Last night marked the annual Golden Globes, the first of the crazed media frenzy that is Hollywood awards season.
And every year it's the same old story.
That's where the #AskHerMore hashtag comes in, where journalists are challenged to focus on more than just women's appearance.
So here are the best moments for women from the Golden Globes - and they have absolutely nothing to do with what they were wearing.
Amy Poehler and Tina Fey hosted again (and nailed it)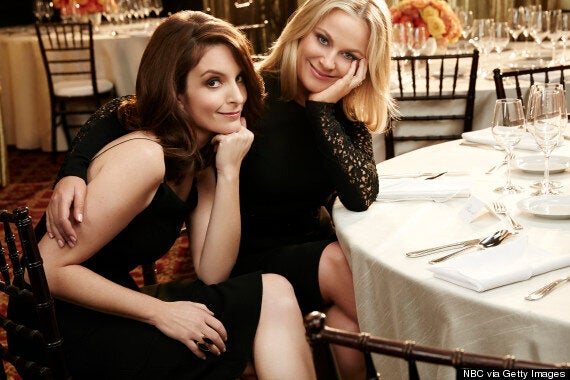 Everyone's favourite power couple hosted the awards for the third-year running - and, unsurprisingly, did a stellar job.
And we're not the only ones to have fallen head-over-heels for them, last year's awards had more than 20 million visitors, the highest since 2004.
Sadly, the pair announced earlier this week that 2015's awards would be their last. It certainly will be a tough act to follow...
Amy Poehler and Tina Fey take down Bill Cosby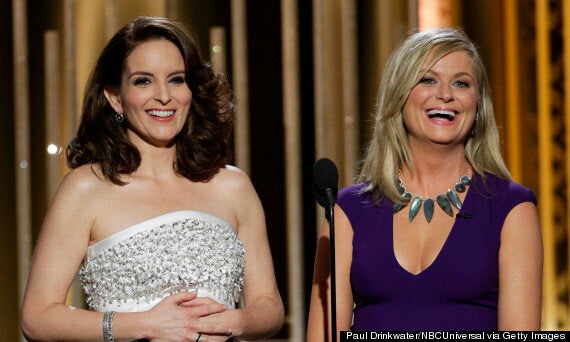 "In Into the Woods, Cinderella runs from her prince, Rapunzel is thrown from her tower for her prince and Sleeping Beauty just thought that she was getting coffee with Bill Cosby," joked Poehler.
There was a lot of love for Amal Clooney. First from Fey and Poehler...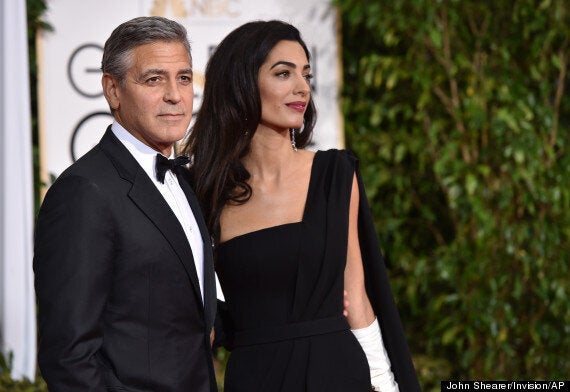 "Amal is a human rights lawyer who worked on the Enron case, was an advisor to Kofi Annan regarding Syria, and was selected for a three-person UN commission investigating rules of war violations in the Gaza strip," said Fey.
"So, of course, her husband is getting a lifetime achievement award."
And then from Mr Clooney himself...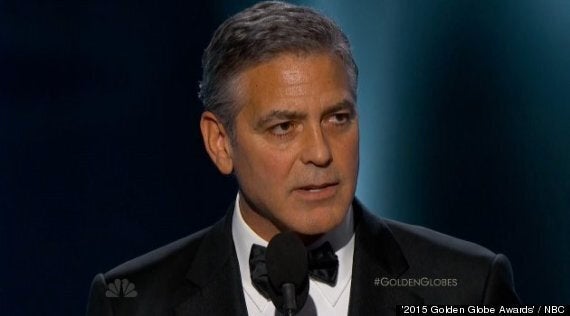 Later, when taking to the stage to accept said award, George Clooney gushed over his wife: "It's a humbling thing when you find someone to love—even better when you've been waiting your whole life. And when your whole life is 53 years, Amal, whatever alchemy it is that brought us together, I couldn't be more proud to be your husband."
Lena Dunham stuck two fingers up to trolls and explains why she quit Twitter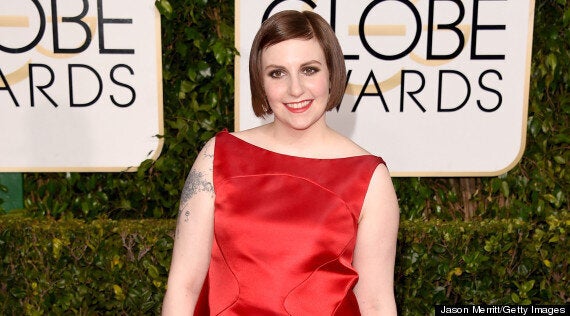 "I check it occasionally, but it's not the same co-dependence Twitter and I once shared," she added.
"It's the dark side of the Internet. There's a lot of people I love on Twitter, but unfortunately you can't read those without reading deranged Neocons telling you you should be buried under a pile of rocks."
Gina Rodriguez, who won Best Comedy Actress for her lead role in series Jane The Virgin, made an emotional acceptance speech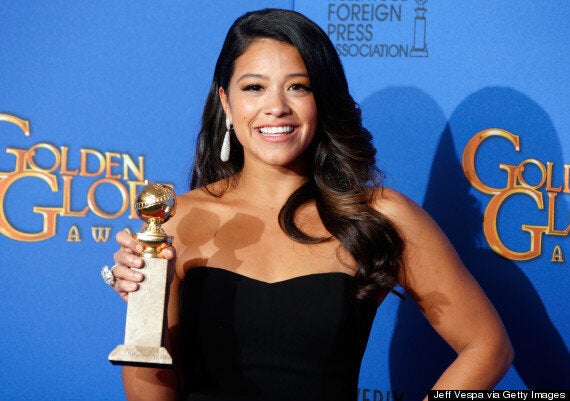 ...and had everyone in tears.
Thanking her parents and siblings for always believing in her and being strong role models, she made an emotional shout out to the Latino community.
"This award is so much more than myself," she said. "It represents a culture that wants to see themselves as heroes."
"My father used to tell me to say every morning, 'Today is going to be a great day. I can and I will.' Well, Dad — Today is a great day. I can and I did."
Patricia Arquette, winner of Golden Globe for Best Supporting Actress for her role in Boyhood, honoured single mothers everywhere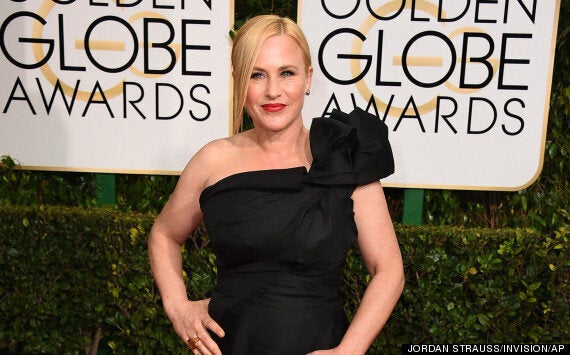 "You placed in my hands the part of Olivia, an under-appreciated single mother," she said. "Thank you for shining a light on this woman and the millions of women like her and for allowing me to honour my own mother with this beautiful character."
Amy Adams, Best Comedy Actress, spoke about the importance of female role models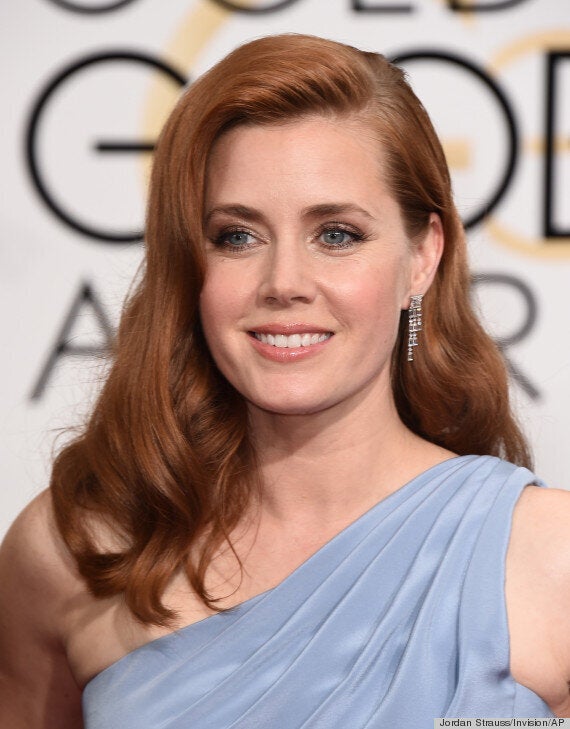 "It's just so wonderful that women today have such a strong voice," Adams said.
"And I have a 4-and-a-half-year-old and I'm so grateful to have all the women in this room; you speak to her so loudly. She watches everything and she sees every thing. And I'm just so so grateful for all of you women in this room who have such a lovely, beautiful voice."
Transparent creator Jill Soloway dedicates her award to the trans community... and love
"This award is dedicated to the memory of Leelah Alcorn and too many trans people who die too young," she said. "And it's dedicated to you, my trans parent, my moppa. You're watching at home right now. I just want to thank you for coming out because in doing so you made a break for freedom, you told your truth, you taught me how to tell my truth and make this show. And maybe we're going to be able to teach the world something about authenticity and truth and love. To love."