She was one of the breakout stars of 2014 - making headlines all over the world when she triumphed in the Eurovision Song Contest - so it seems only fitting that Conchita Wurst should be hitting the red carpet this awards season.
The controversial singer dazzled on the red carpet at the Golden Globes on Sunday night, turning heads in her green dress, white high heels and free-flowing brown locks.
Oh, and a beard of course.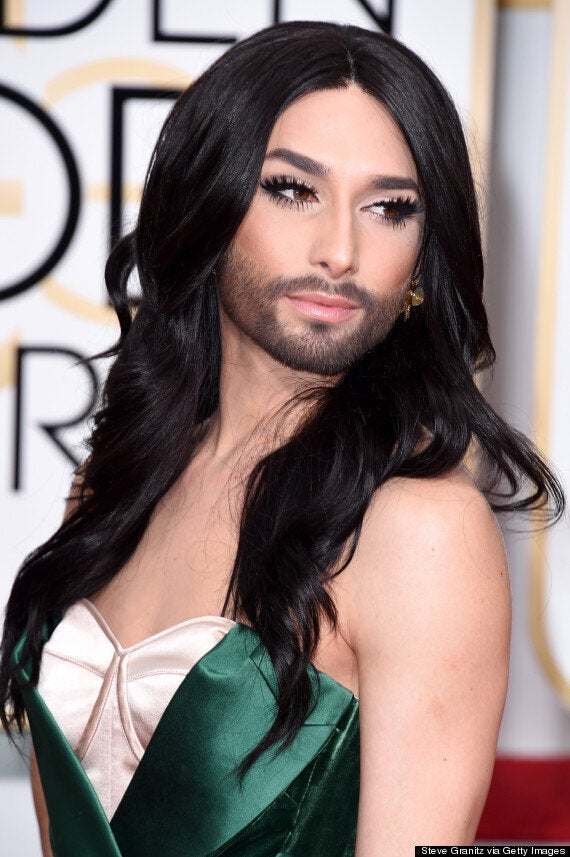 The incomparable Conchita Wurst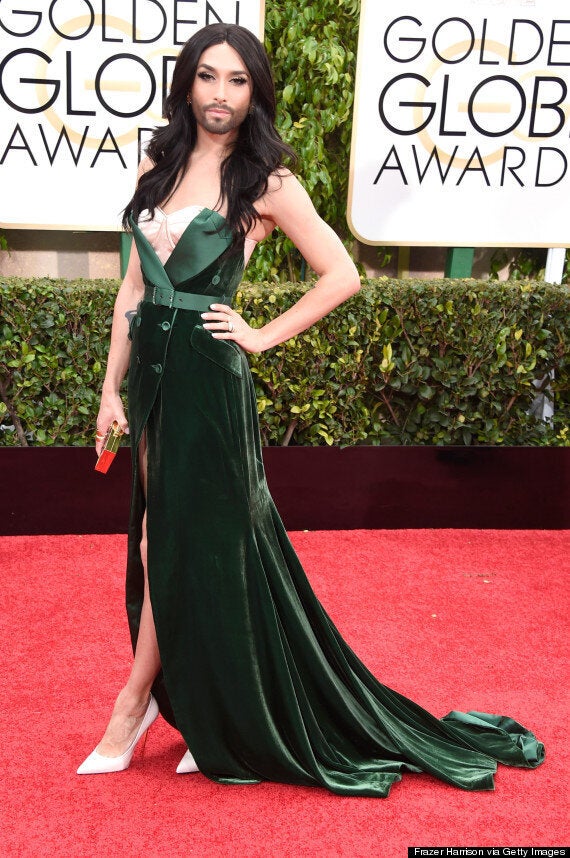 Conchita hits the red carpet
She used the hashtag #JeSuisCharlie in the picture, a campaign which was also backed by several of the other attendees of the Golden Globes.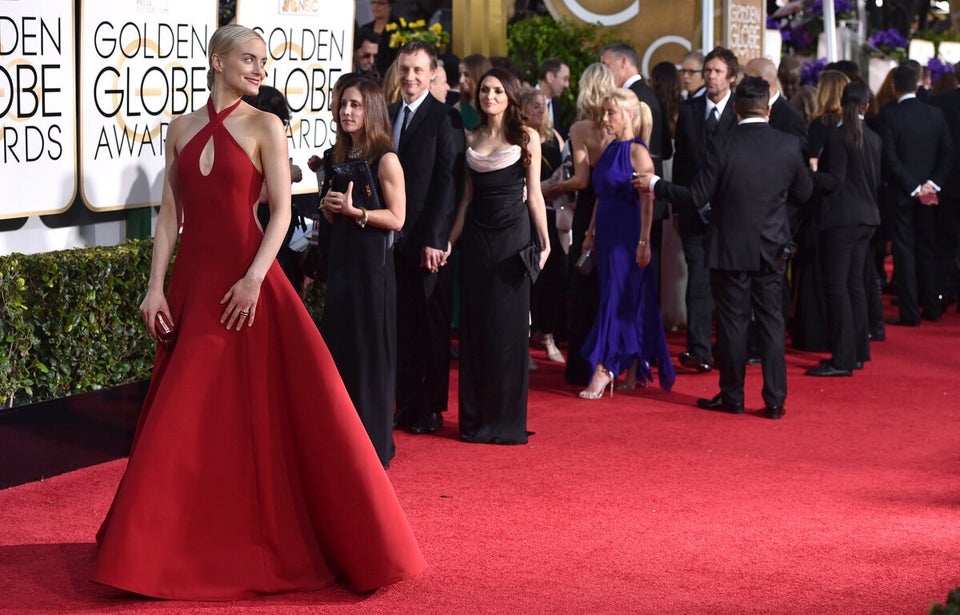 Golden Globes 2015 Red Carpet