An Australian magazine, owned by Rupert Murdoch, has apologised after its obscenely sexist advert for interns sparked outrage on Twitter and Instagram.
Weekly mag Sunday Style posted a picture of a woman on all fours in her underwear with the words "interns wanted" on their official Instagram account last week.
We're not surprised the internet was less than impressed.
The News Corp-owned publication has now apologised for their "error in judgement" and removed the origianl image from their Instagram account, replacing it with this statement:
Commenting on Sunday Style's advertisement, No More Page 3 campaigner, Lisa Clarke told MediaTel: "Clearly it was ridiculously inappropriate to use such an image to advertise an academic position and it's hard to imagine a woman being taken seriously in an environment where this was felt even initially appropriate on an advert."
While it's great that Sunday Style listened to criticism of their advert (and acted on it) we're with Clarke - why on earth was such an advert deemed acceptable in the first place?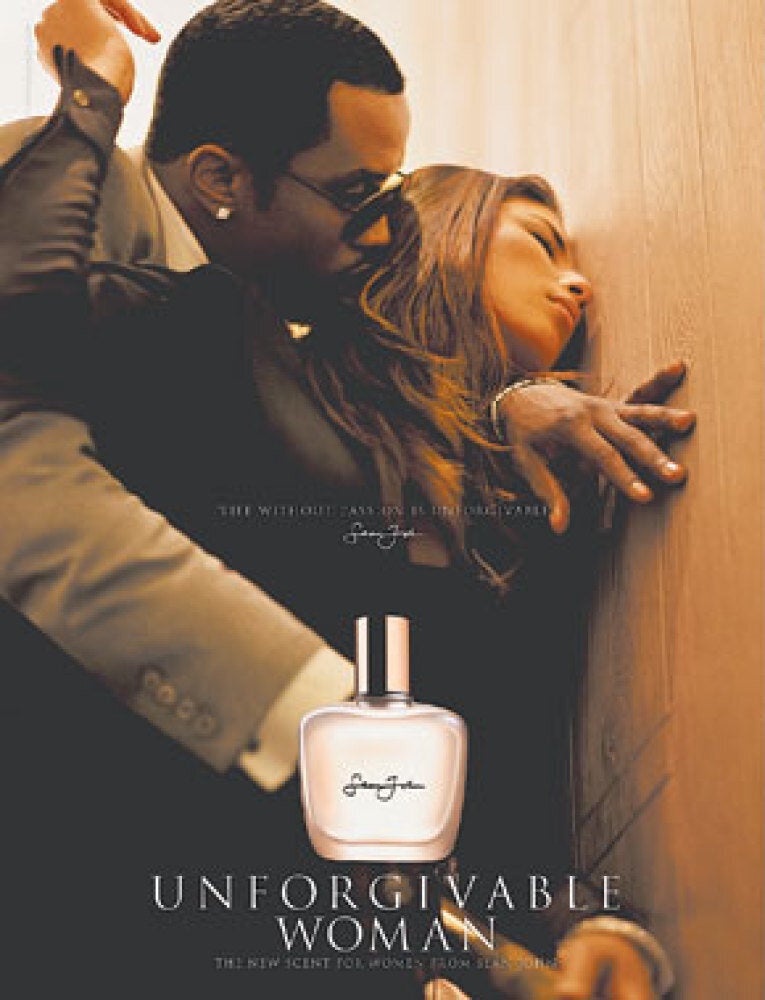 100 Controversial Adverts