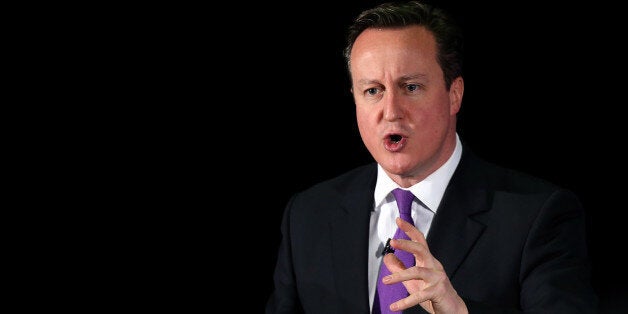 David Cameron today vowed to give security services more powers to curtail Britons' freedom in response to the latest terrorist attack on our freedom.
"These terrorist attacks are an attack on our way of life - which is why the only way to respond to them is to change our way of life," said the Prime Minister.
"We will give the security services whatever they need, including the powers to override our right to privacy - a freedom which the terrorists just don't understand."
Confirming that he will introduce the so-called 'snooper's charter' if he is re-elected in May, Cameron added: "Millions of Britons have expressed their support for the people in Paris, so it's very important that the British people are listened to. Preferably 24 hours a day, through surveillance equipment."
Popular in the Community