An ominous voiceover promises that "no matter who wins or loses, trouble always comes around", and a number of key characters also make an appearance in the clip.
A fight sequence between Iron Man and The Hulk is also featured, while Ultron declares that he will "tear you apart, from the inside".
'Avengers: Age Of Ultron' is due for release in UK cinemas on 24 April.
Watch the latest trailer above…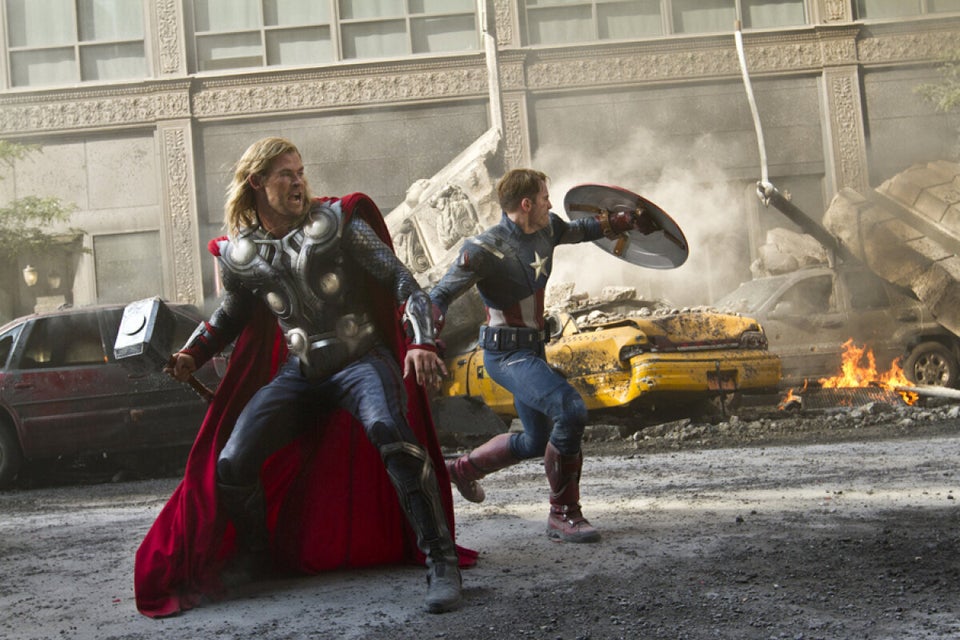 'The Avengers': Character Rankings