This is mainly because the food baby you've been storing over Christmas has no right to be there anymore - according to...
Well, we're not sure. But the fact of the matter is that somebody's decided on everyone's behalf that you simply must exercise it all off.
But all is not lost. Well, not in our eyes anyway.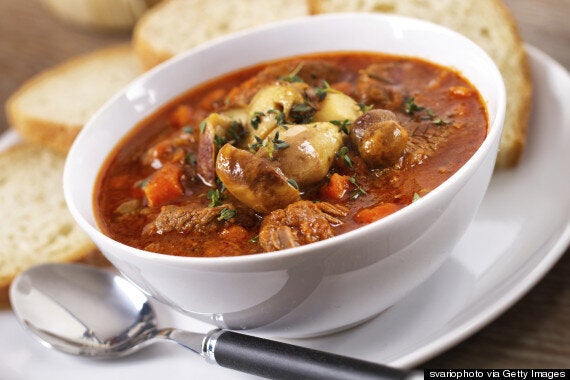 The thing is, no matter how much we try and hide it, January is still a winter month - it's dark, cold and our vitamin D levels are at an all-time low (unless you've just come back from somewhere sunny).
Now that it's colder than it was pre-Christmas, eating mood-boosting foods should definitely be top of your priorities.
This doesn't have to mean pigging out on all of the wrong stuff though - spicy curries, pasta bakes and shepherd's pie all come under the 'mood boosting' bracket.
A recent survey by Sainsbury's 'Love Your Freezer' campaign revealed that 54% of the population think healthier choices of food in the New Year create a positive mind-set. And they're not talking diet food, low carbs or meagre portions, they're talking hearty and nourishing meals that can help you feel good and, most importantly, don't leave you hungry.
A fifth of people said that in January they actively select foods that have specific mood boosting qualities like chilli and a spicy curry.
Other mood boosting dishes that we're most likely to eat are: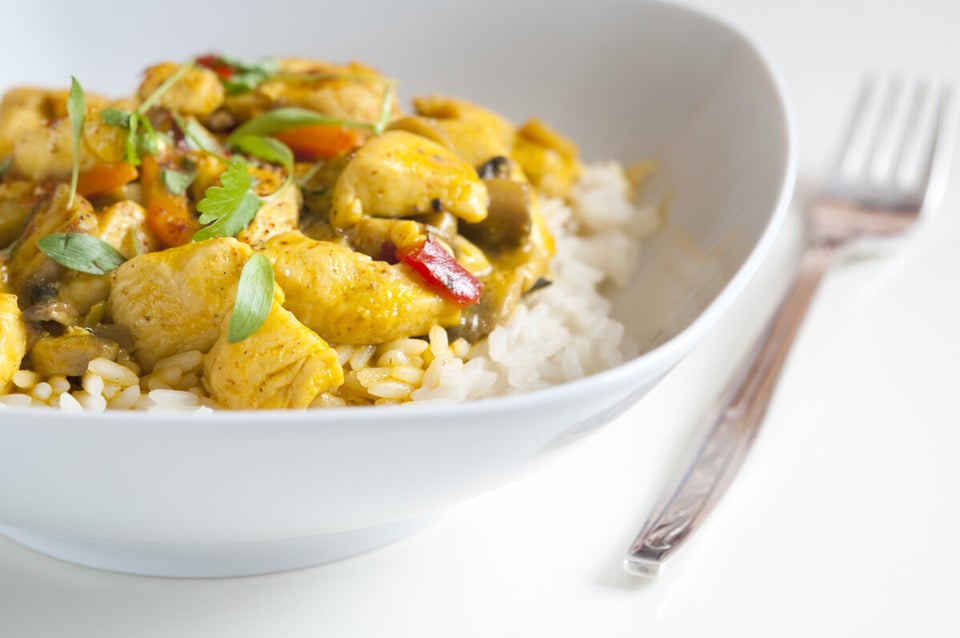 Comfort Food We Love To Eat In January
So next time you deny yourself of that tasty Madras in favour of a salad, think about this article. And hopefully your brain will do the rest for you...
Related