'Gone Girl' writer Gillian Flynn has revealed that a sequel could be in the pipeline.
Last year, a film adaptation of her novel, starring Rosamund Pike and Ben Affleck in the lead roles of Amy and Nick Dunne, was lauded by critics when it hit cinemas, and Gillian has now said that she would be up for writing a follow-up… but not for a while yet.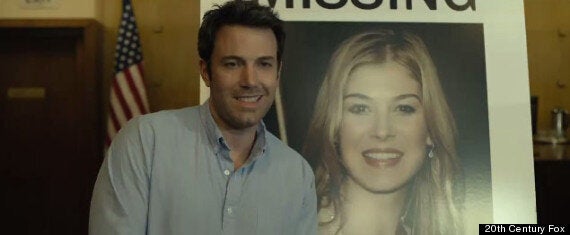 Ben Affleck as Nick Dunne in 'Gone Girl'
Gillian went on to say that she would only want to see a second installment of the story if she could get the original cast and crew back together.
Neil Patrick Harris, Tyler Perry and Emily Ratajkowski, who first rose to prominence as one of the models in Robin Thicke's controversial 'Blurred Lines' music video, also star in the film.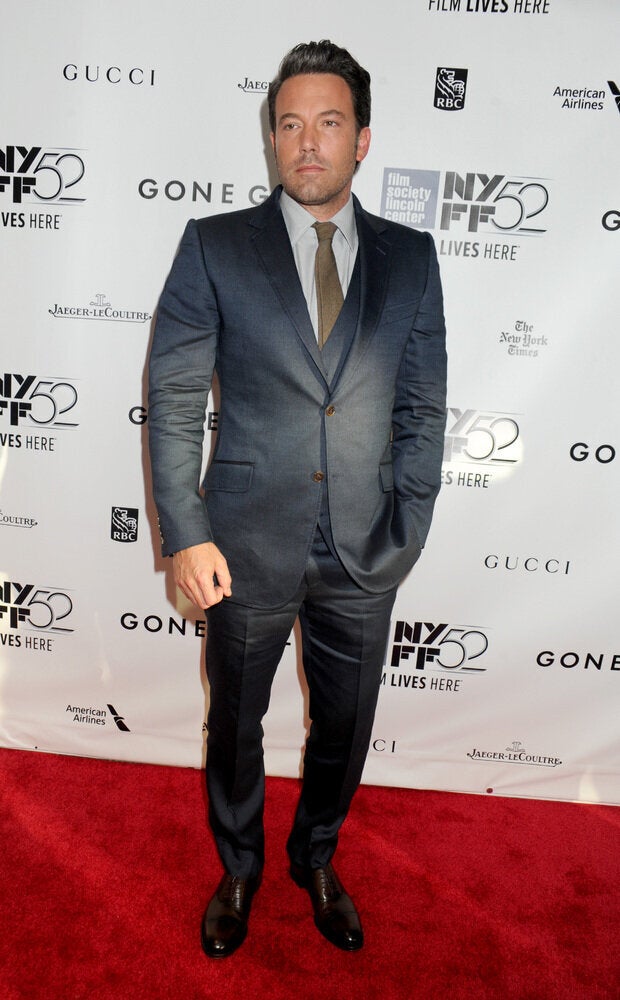 'Gone Girl' Red Carpet