Jamie Dornan has joked that while it might have been an intense few months filming serious roles in 'The Fall' and his leading part in the 'Fifty Shades Of Grey' film, it's worked wonders for his knot-tying abilities.
The Northern Irish actor made his remarks during an interview in the new issue of Elle magazine, claiming that between playing a serial killer in 'The Fall' and an S&M-obsessed billionaire in 'Fifty Shades', he feels like he's now a top-notch knot-tier.
Perhaps if the acting career doesn't work out he could join the Cub Scouts?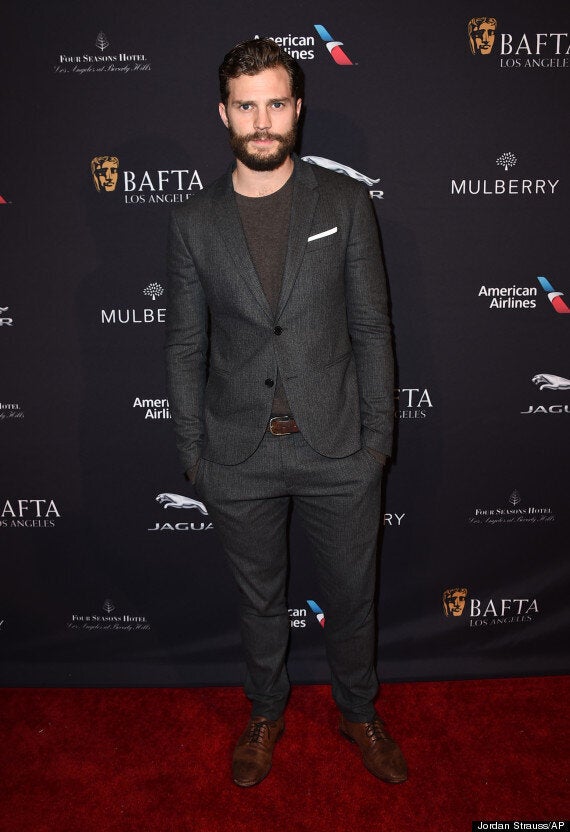 "This year, I had maybe a week off between wrapping 'Fifty Shades' and starting the second season of 'The Fall'. So it was like seven months straight of tying up women."
He also revealed that after one intense role after another, he wouldn't mind trying something a bit lighter in the future, adding: "I think I'd like to do a comedy next."
'Fifty Shades Of Grey' is due to hit cinemas next month, and sees Jamie in the lead role of Christian Grey, opposite Dakota Johnson's Anastasia Steele.
The much-awaited film is based on the book of the same name, which Amazon UK announced in 2012 had overtaken the 'Harry Potter' series in terms of sales, making E.L. James the highest-selling author on the site, despite the erotic novel being panned by critics.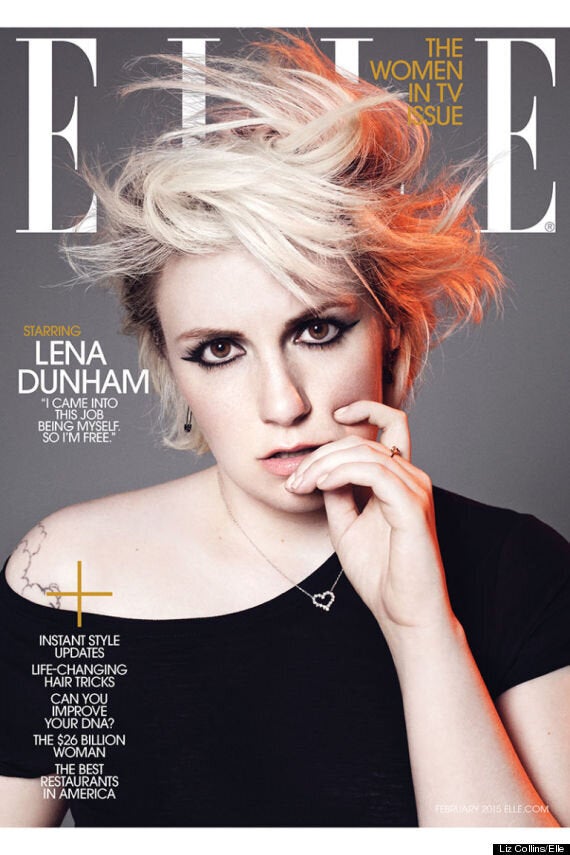 Read Jamie's full interview in the February issue of Elle magazine.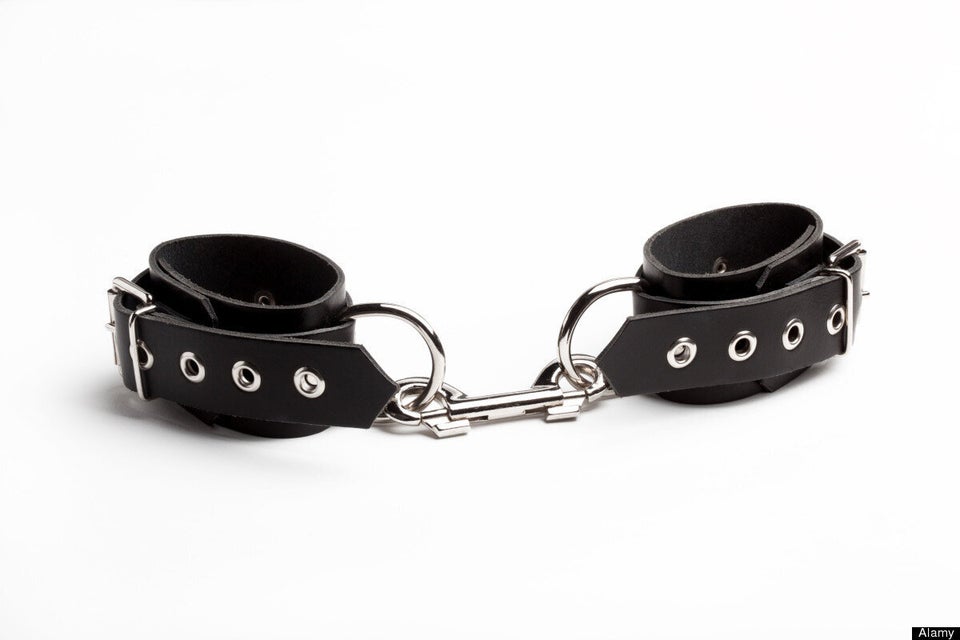 Six Reasons Fifty Shades of Grey Isn't True To Life