A fruit-based dispute threatened to tear the 'Celebrity Big Brother' house in two on Tuesday night, after Alicia Douvall was caught red-handed (or should that be yellow-handed) trying to steal bananas for herself.
After the house were delivered their shopping for the week, Alicia took it upon herself to not-so-subtly take two bananas from the store-room and hide them under her bed, in case she fancied a potassium boost on the sly later in the week.
Unfortunately for her, she did this in full view of pretty much all of the housemates, including Katie Hopkins, who didn't take too kindly to her act of banana-based thievery.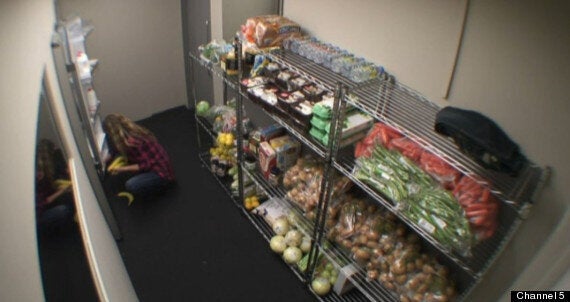 She should have gone for the potatoes. Seriously, look how many there are
Once Alicia was out of sight, Katie took Chloe Goodman and Cami Li into the bedroom to look for the stashed bananas, but to no avail, with the notorious motormouth joking: "Her one brain-cell must have been worked to its full capacity hiding those."
Eventually, after much goading from the rest of the house, Alicia confessed to her crime. But was that the end of it? Not even close. This is 'CBB' after all.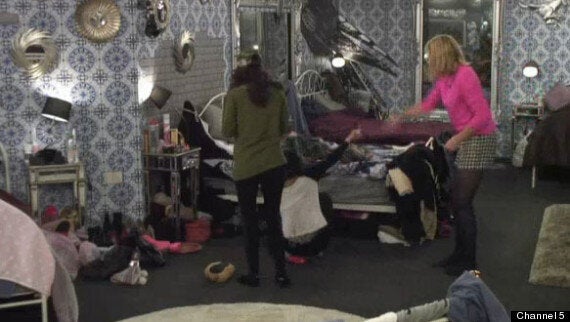 Katie is a woman on a mission
Alicia then proceeded to be chastised by the rest of the house, in particular Katie, who told her (pretty hilariously, especially by Hopkins' standards): "That's not gonna work babes. We can't just be putting bananas aside. It's not the war years."
With everyone getting on her back, Alicia ended up in tears, with Perez Hilton not wasting any opportunity to get the cameras on him, assuring her: "You are beautiful and inspiring."
Steady on, Mario, she's a model who stashed two bananas. Calling her "inspiring" for coming out the other side of it might be a bit of a stretch.
The housemates comfort Alicia
Luckily, Tuesday's episode ended with a reconciliation, with Alicia asking Katie to accept her apology, and the former 'Apprentice' star telling her she can't just "waffle" an apology at the other side of the room, insisting they hug on it to end the banana-related feud.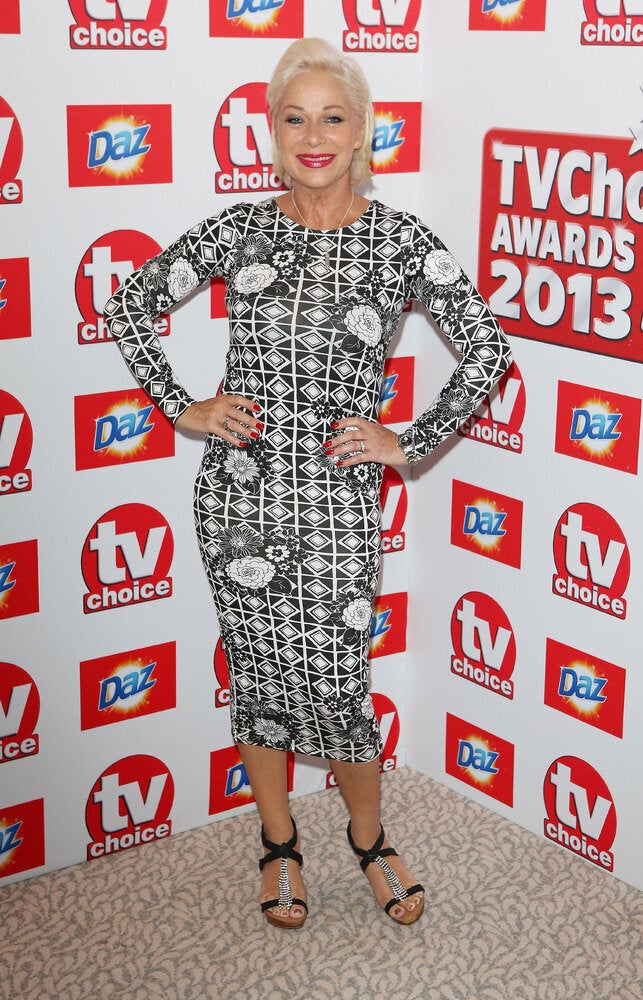 'Celebrity Big Brother': Where Are They Now?