The corpse of an aspiring actress has been found in the cistern of an apartment building – after residents complained of a strange taste in the drinking water.
Carmen Yarira Esparza Noriega was first reported missing from Mexico City in February 2014.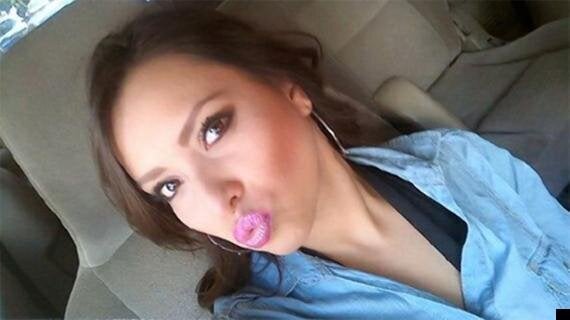 Carmen Yarira Esparza Noriega was reported missing in February 2014
An autopsy revealed Noriega, who was identified by her breast and hip implants was strangled to death, El Universal revealed.
Fox News Latino writes the tank was checked by health officials after residents in the Grand Chapuletepect apartment claimed of a "bad taste" in the drinking water supply.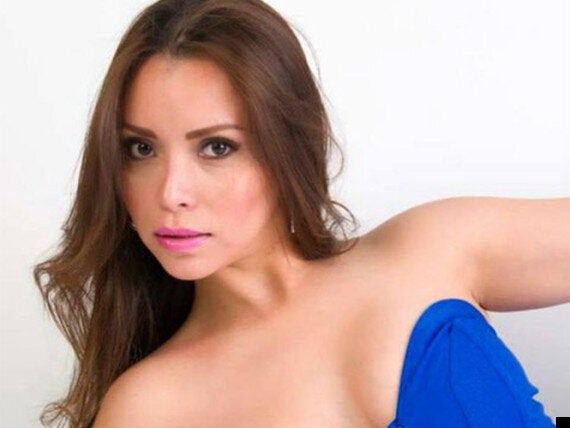 Preliminary investigations stated a: "Lifeless female body, unidentified, approximately between 28 and 35 years old, found on the inside of a cistern and in a state of decomposition."
Noriega's friend Javier Paz told the Daily Mail there had been fears she had been kidnapped and sold into the sex trafficking industry.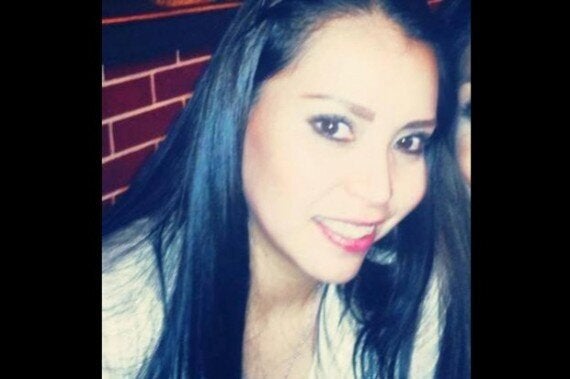 Popular in the Community