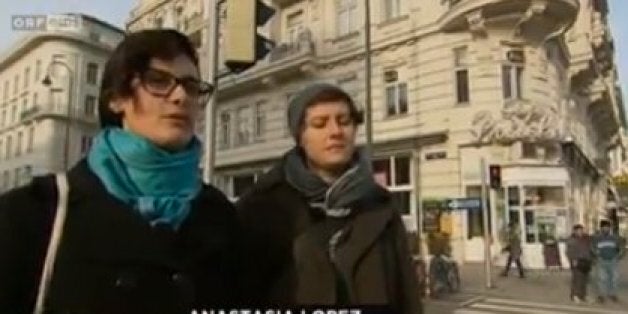 Students in Vienna are holding a kissing protest outside a cafe in the city, after it threw out a lesbian pair who were told their behaviour belonged "in a brothel".
Eva Prewein, 26, and Anastasia Lopez, 19, were told by a waiter they had to stop kissing in the Cafe Prückel. After the waiter refused to serve them, they complained to the manager, who then told them they had to leave.
See Also:
The cafe's manager told the Kurier newspaper: "I don't like petting in my cafe. I don't care who is cuddling who - this is a traditional Viennese cafe and we don't encourage such behaviour."
Lopez told the Local: "We want to make a statement and show that many people are still affected by discrimination."
To Russia With Love Austria and the student group Achse kritischer SchülerInnen are organising the peaceful "kiss protest" on Friday 16th January, at 5pm outside Cafe Prückel. So far 1,850 people have responded on social media and said they will join the protest.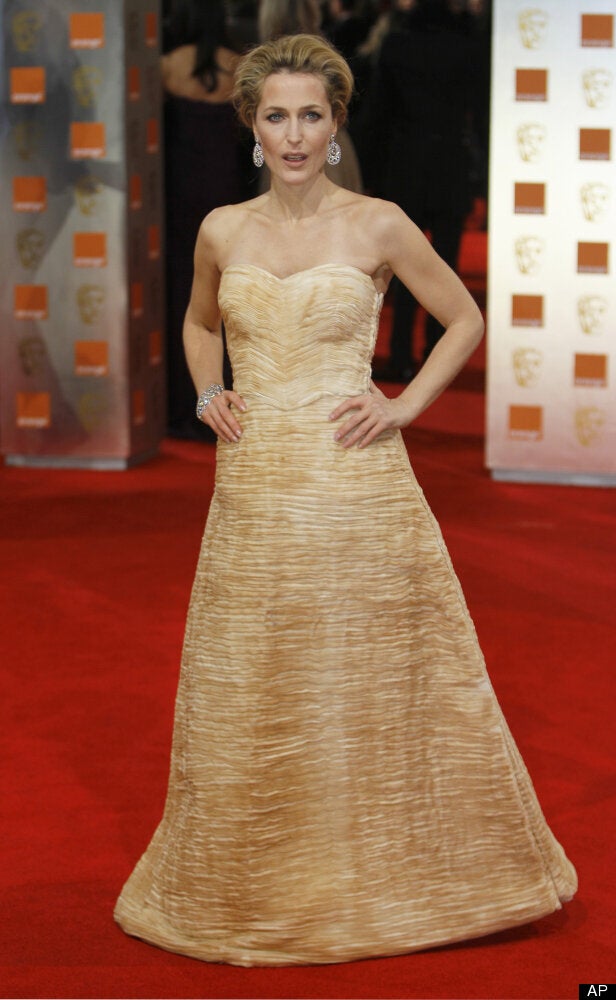 Celebrity Coming Out Stories