Things have gone from bad to worse for ejected 'Celebrity Big Brother' housemate Ken Morley, after adverts he starred in for a double-glazing company were pulled.
You might recall Ken's adverts for Safe Style UK, where he famously jabbered ten-to-the-dozen at viewers, urging them: "Y'buy one, y'get one free, I SAID, y'buy one, y'get one free."
High-brow stuff, we can all agree.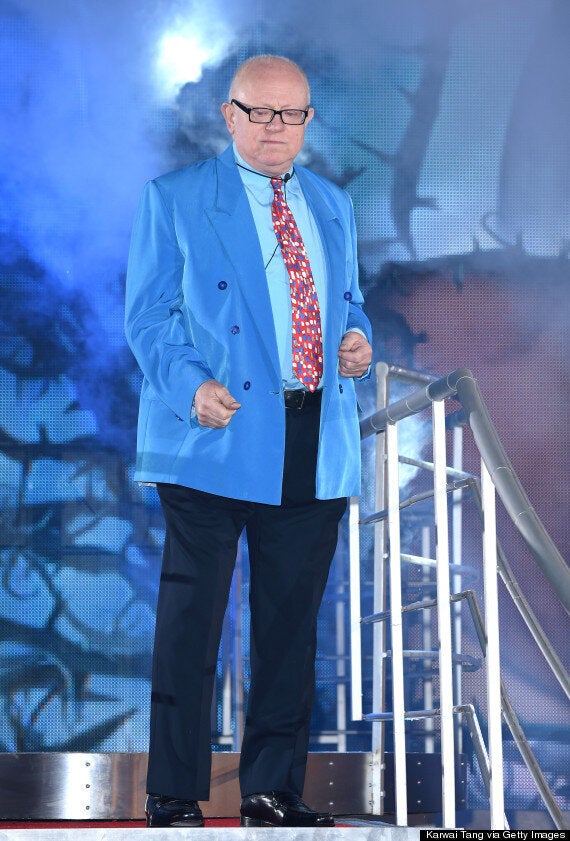 Ken Morley entering the 'CBB' house last week (yes - it was only last week!)
What's more, The Sun have gone as far as saying the double-glazing company have "severed links" with the former 'Coronation Street' actor, who played Reg Holdsworth in the ITV soap.
Ken was pulled from the house earlier this week, after he was heard using an offensive term for people of African descent during an anecdote about having worked with Frank Bruno.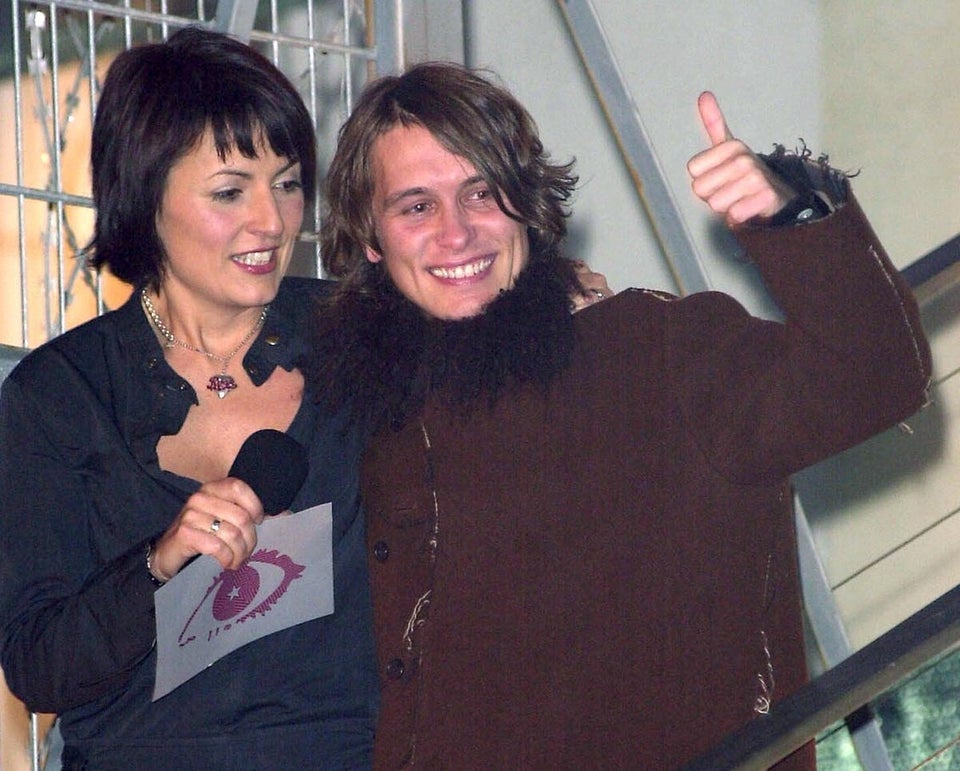 10 Stars You Forgot Did 'Celebrity Big Brother'
Popular in the Community