Well, he has always wanted to break into movies.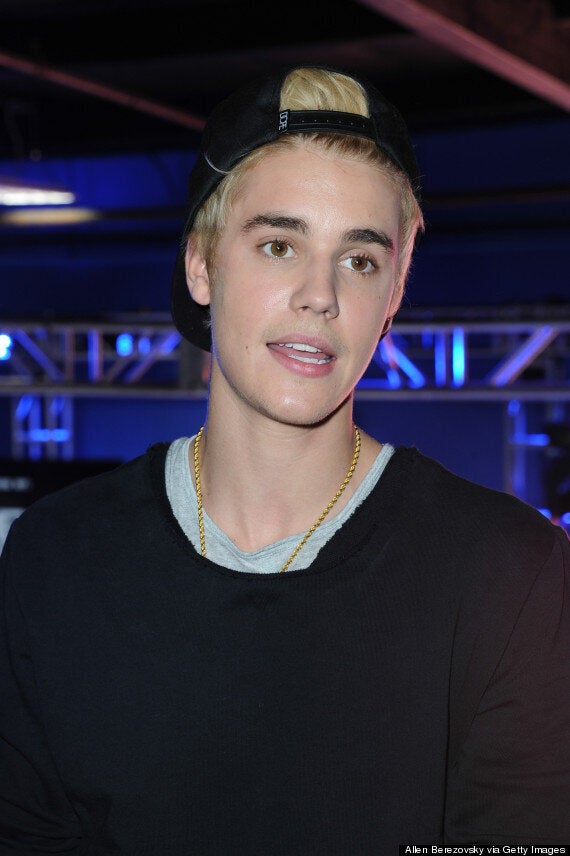 The offer has come via porn star Johnny Rapid (not his actual name, I'm guessing) who announced the proposed deal in a video clip on the gay porn site Men.com.
"I can't even believe I'm going to say this but I have an incredible offer for you," he begins.
"Men.com and I are offering you $2 million to do a scene with me… it would be easy, I'll do most of the work, you come in for a few hours and then you're out of here."
Hmmm, I have a feeling they'll be waiting rather a long time.
JB's personal trainer even went on record to confirm that the contents of his pants were all his own.
"I can definitely confirm that he is a well-endowed guy. I sound weird saying that… but yes."
Yes, it does sound weird.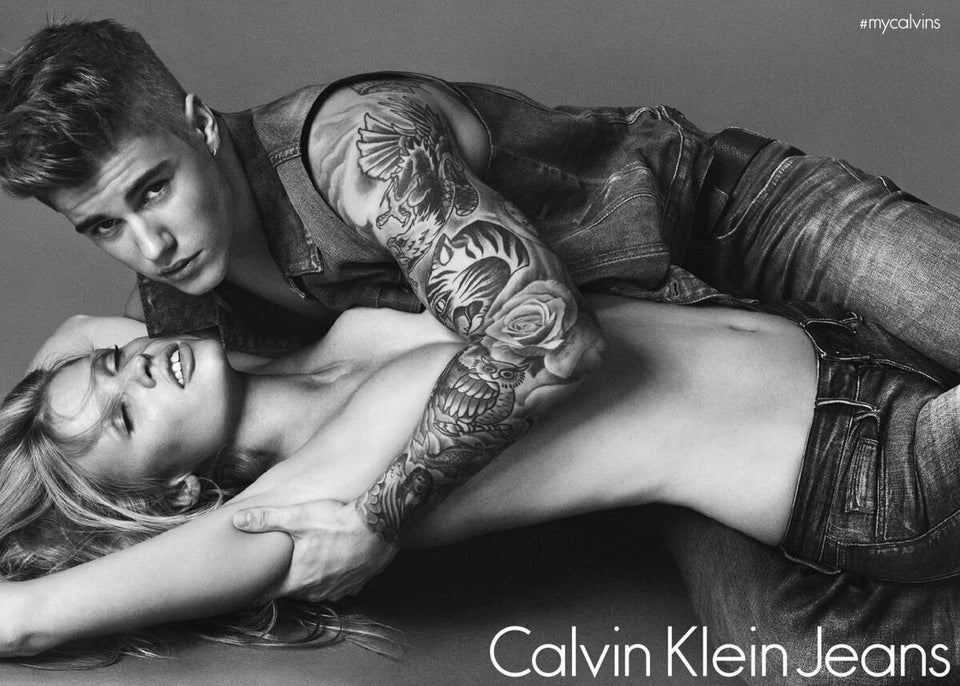 Justin Bieber For Calvin Klein
Related