A woman being treated at a hospital has tested negative for the deadly Ebola virus.
A spokesman for Northampton General Hospital NHS Trust said: "Results from precautionary tests carried out on a patient admitted last night are negative for Ebola."
The woman, who had a history of travel to West Africa, was admitted for treatment yesterday evening and placed in an
A sample from the patient had been sent for testing to Public Health England (PHE), which said at the time it was "unlikely" she had contracted the illness. The patient was being treated at Northampton General Hospital NHS Trust
A spokesman for PHE explained it was "usual practice in these circumstances" to investigate all possible causes of the woman's illness, after she initially tested negative for malaria.
PHE added: "It is important to remember that the infection can only be transmitted through contact with the bodily fluids - such as blood, vomit or faeces - of an infected person.
"We have advised all front-line medical practitioners and NHS call handlers to be alert to signs and symptoms of Ebola in those returning from affected areas and following such advice we would expect to see an increase in testing."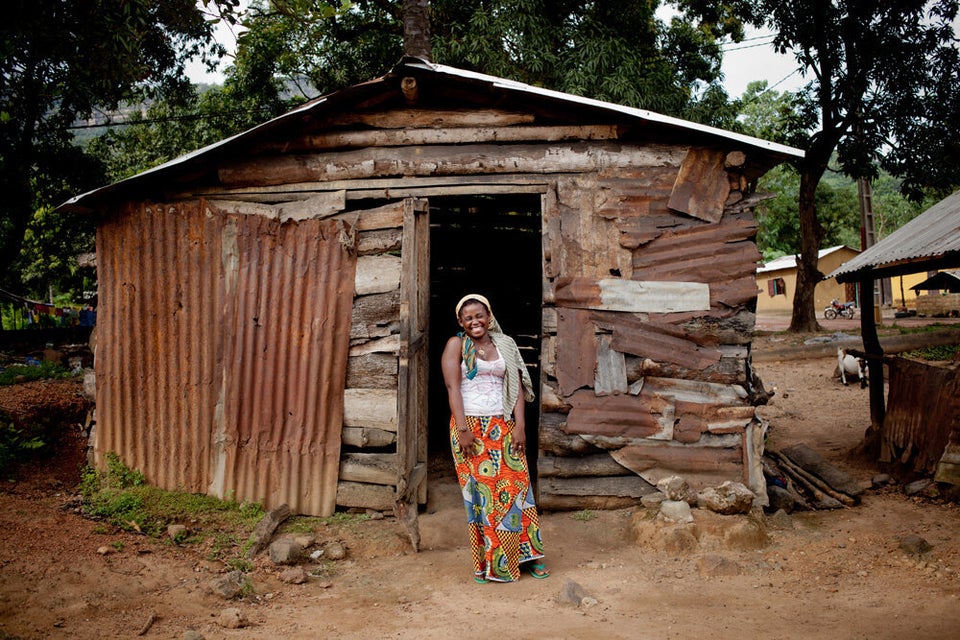 Surviving Ebola by Livia Saavedra