Before Christmas, a time-lapse video showing the evolution of beauty over 100 years went viral - and when we say viral, we mean that it's had a jaw-dropping 18 million views to date.
Now, the talented bunch behind 100 Years Of Beauty have released a second video - and we love it even more than the original.
The sequel stars African-American model, Marshay Mitchell posing as she has her hair and makeup transformed to represent the decades.
From the Victorian-esque updos of 1910 to the braided 1990s and today's more 'au naturale' look, we were transfixed for the full minute - and you will be too...
Here's a comparison of the part one and two, which do you prefer?
Watch the original 100 years of beauty video below:
And compare them, side by side: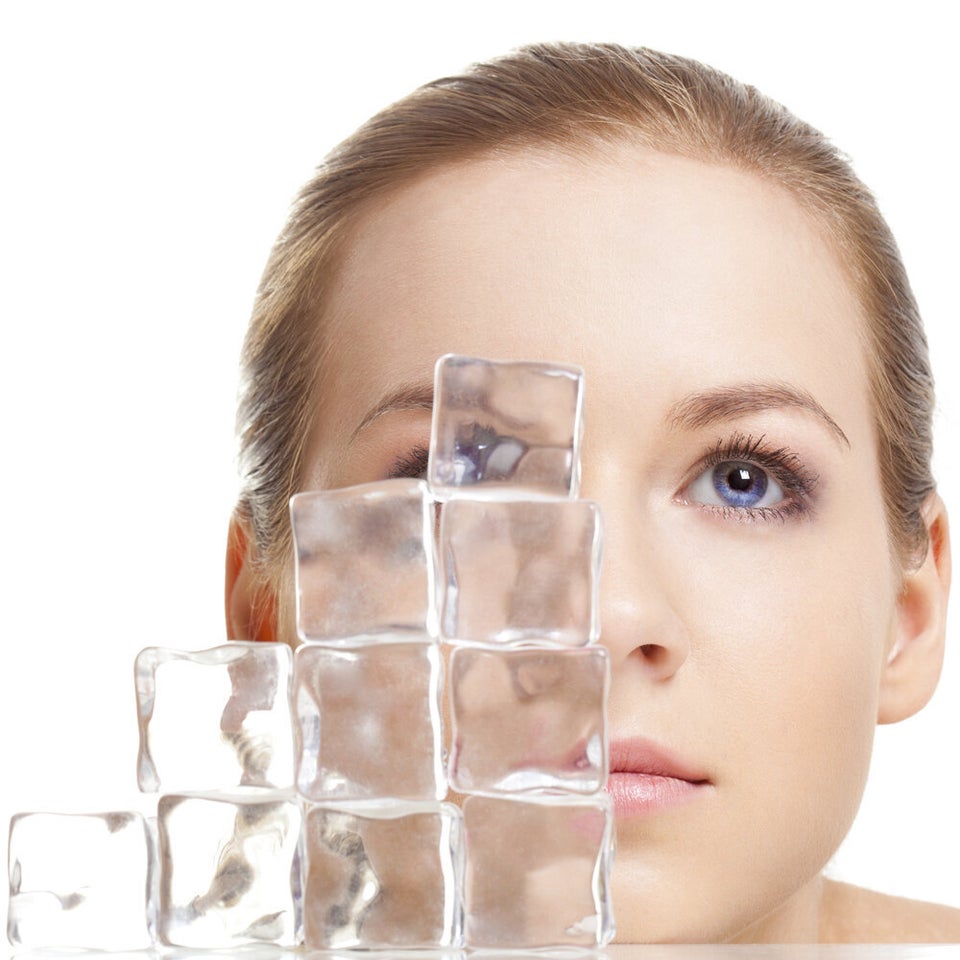 14 Beauty Cheats Every Woman Should Know