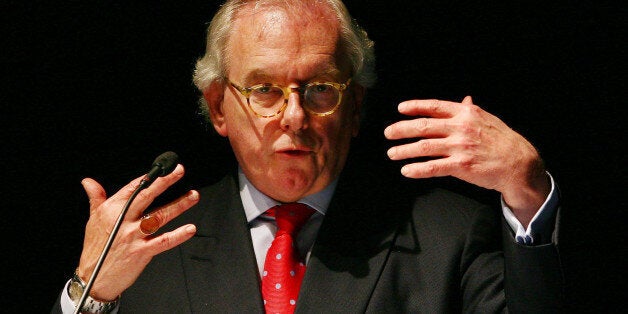 David Starkey's appearance on Question Time this week stunned many as the historian subjected the audience in Lincoln to his views on why teenagers can "groom" their teachers.
At the same time, Starkey managed to call fellow panelist Mehdi Hasan "Ahmed" while trying to prove he was an expert on Islam.
Hasan, political director of the Huffington Post UK, later mocked Starkey as "Katie Hopkins with a PHD". Like the "Apprentice" star, Starkey has not been afraid to stir controversy with his outspoken views. Here are five times that he seemed eerily similar to the dame of provocative pronouncements..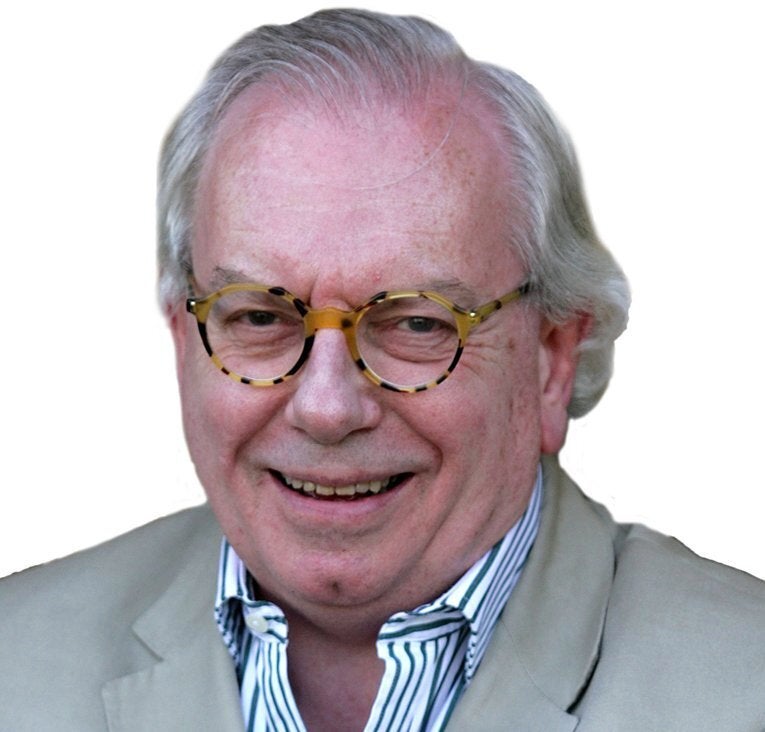 David Starkey's Most Katie Hopkins Moments