It's been quite the week for Gwyneth Paltrow, who's been much chattier than usual, and now she's revealed more details about her marriage - AND admitted to drug use.
The actress told the Evening Standard that there is one thing she regrets about her marriage to Chris Martin - their choice of words to announce the end of it.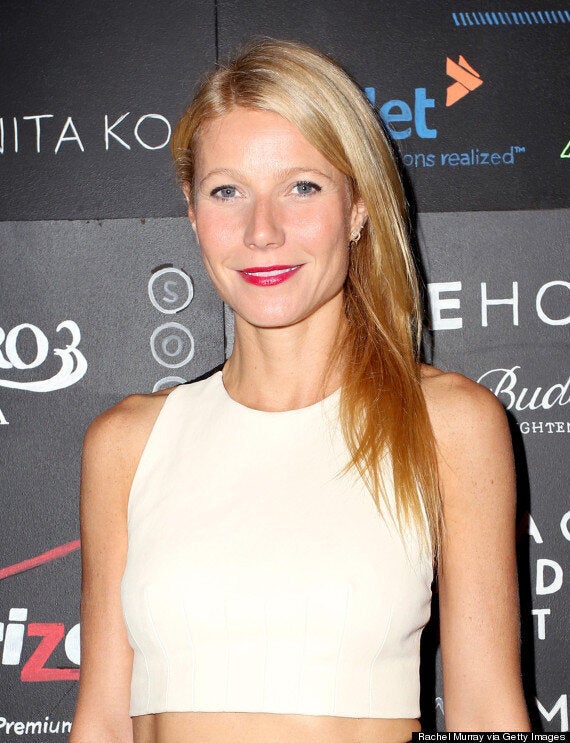 While this revelation is certainly surprising, Gwyneth then outdid herself during an appearance on US TV show 'Watch What Happens Live'.
During one of the show's regular games, the actress was asked three personal questions.
After the host Andy Cohen chose to skip the first, Gwyneth answered the second, stating she'd rather be stuck in a lift with Angelina Jolie than Jennifer Garner, before responding to: "What's the hardest drug you've ever taken?"
With a small smile, Gwyneth replied, "Ecstasy", and then said no more.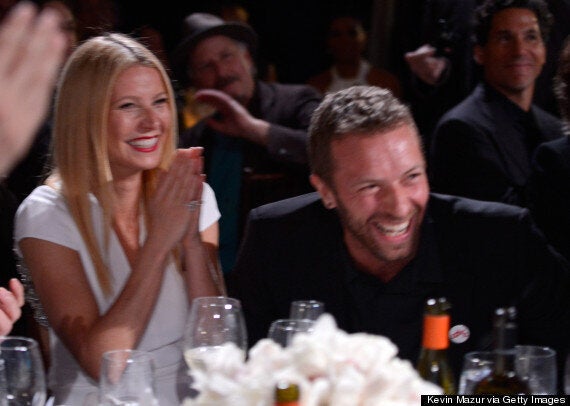 Chris and Gwyneth in happier times
"He wouldn't be with someone who isn't great."
The statement read: ""It is with hearts full of sadness that we have decided to separate. We have been working hard for well over a year, some of it together, some of it separated, to see what might have been possible between us, and we have come to the conclusion that while we love each other very much we will remain separate."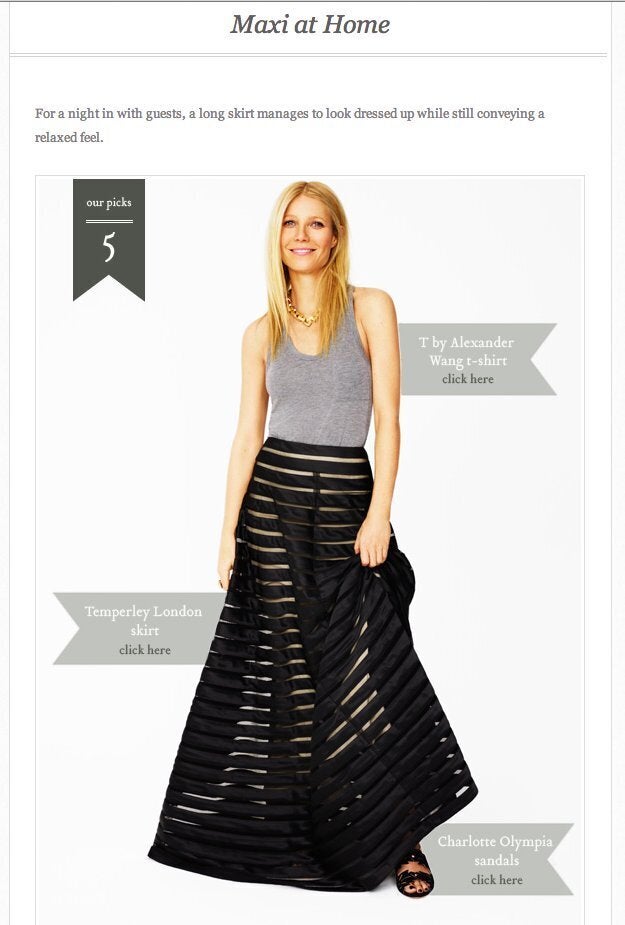 18 Reasons Why Gwyneth Paltrow Isn't Like Us, According To GOOP
Popular in the Community