Jessie J has proved how important it is to triple-check your writing before having something permanently inked on your skin, after revealing a rather unfortunate tattoo spelling error.
The 'Price Tag' singer says she got a tattoo on her side a few years ago, only for her mum to break it to her that there was a whopping big spelling mistake in the middle of it.
Jessie had been hoping to have "Don't lose who you are in the blur of the star" - yes, that's a quote from one of her own songs, since you ask - inked on her, but sadly for her that's not quite how it went.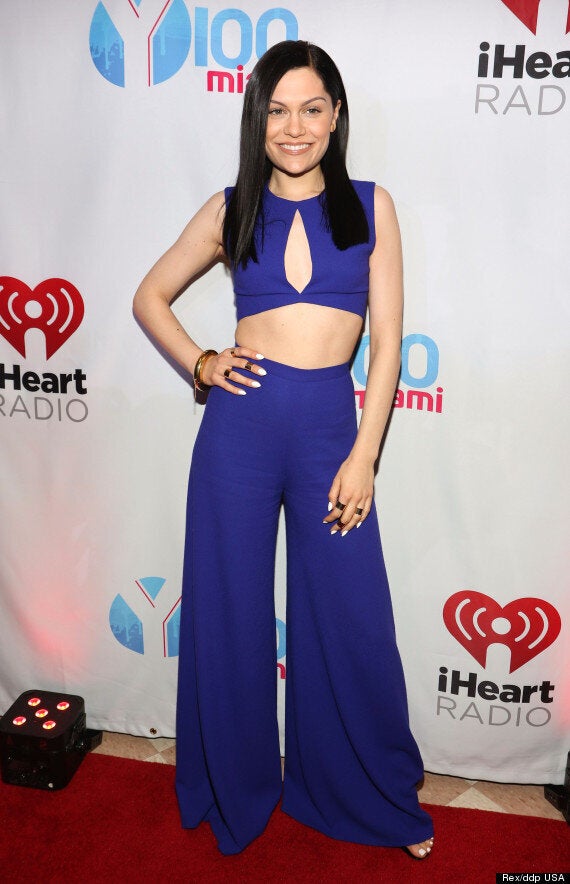 Speaking on 'The Graham Norton Show', Jessie admits: "I have 'Don't loose who you are in the blur of the stars!' It's really big which is awful.
"Not long after I had it done my mum said to me in tears, 'I don't know how to tell you this but it is spelt wrong'."
She goes on to reveal that she's managed to keep it hidden from the public for all this time because she "always wears high-waisted stuff", adding: "I'm not going to put a spelling mistake that close to a camera!"
Jessie claims that the experience has put her off tattoos for life, and she intends to have it covered up with something else in the future.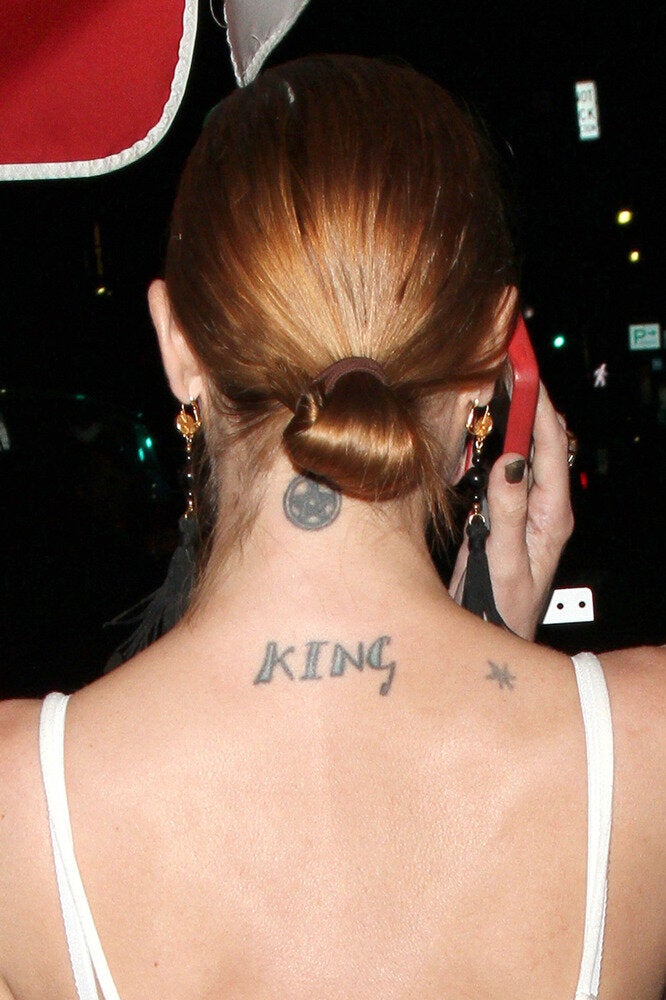 GUESS THAT CELEBRITY TATTOO