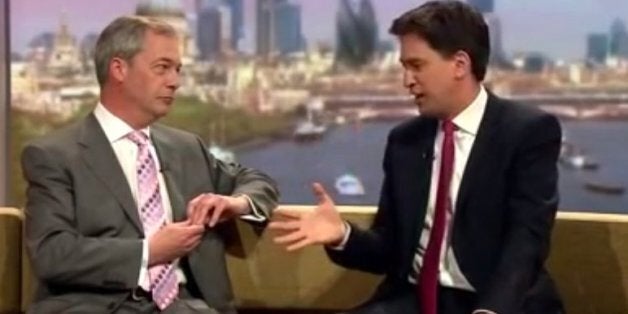 In an interview with the Independent, shadow education secretary Tristram Hunt warned that Ukip were a "real and very dangerous threat to prosperity for working people" and that Labour would do best "confronting Ukip going toe-to-toe with it on Labour's traditional territory".
"Ukip's electoral success derives from an ability to speak into the living-rooms of the British public. To speak about the issue of globalisation and that, for big swathes of the electorate, this means a sense that they have been left behind."
He also suggested that UKIP's rise could help be a "clarifying force" for the Labour Party, providing a greater sense of purpose, values and distinction:
"Ukip is a clarifying force for the Labour Party. It forces us to draw inspiration from our progressive tradition and philosophy," he said. "To make the case for Europe and open markets, not retreat from the debate.
"Ukip identifies the tensions and anxieties of the British public. At this election, we will provide the answers."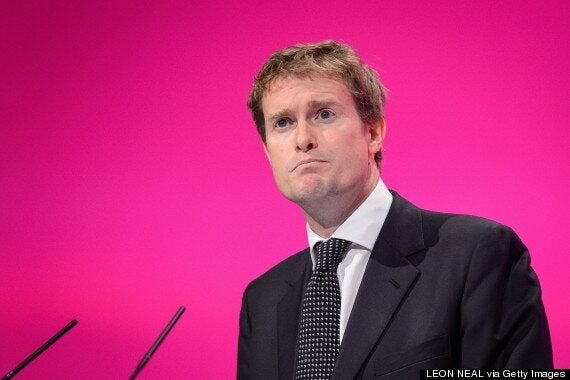 Tristram Hunt wants Miliband to confront Ukip
The Ukip leader has previously challenged Ed Miliband to a live head-to-head debate on TV, after the Labour leader attacked Ukip's "unjust" values.
Farage said in a letter that he was "quite surprised" that Miliband said he wanted a debate about Ukip, given he had previously "declined" a face-to-face discussion.
Hunt was alleged last year to have shared concerns about Miliband's leadership in private conversations with colleagues, according to the Mail on Sunday. It reported him as saying: "I never believed the answer to Labour's problems was to show people more of Ed Miliband. It was a ridiculous idea dreamed up by his advisers who have served him badly.
"It has been a complete failure. It is making things worse, not better. Ed has excellent qualities but that is not the way to show them. It is absurd."
However, Hunt took to Twitter to denounce the story.
Here are some really awkward Miliband photos: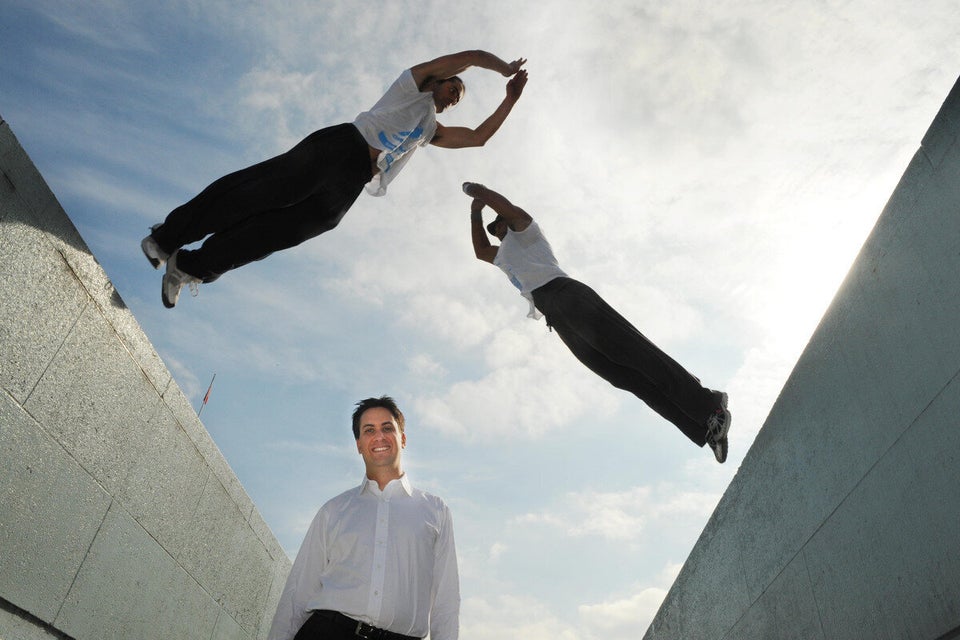 Really Awkward Ed Miliband