London was covered in a blanket of frost on Sunday morning, as it was revealed temperatures could plummet to an all-winter low in parts of Britain tonight.
Severe yellow weather warnings for snow and icy conditions are in place for large swathes of the country today.
In parts of inland Scotland it will be "clear as a bell" - and the Met Office's operational forecaster Calum MacColl said people should wrap up, as temperatures may fall as low as minus 10C (14F) or minus 15C (5F) late tonight and early tomorrow morning.
This would make for the coldest night in Britain so far this winter. "It only has to get past minus 9C (15.8F) and we'll have the coldest night for winter," he said.
Snow showers are also expected to push into coastal areas of Scotland. "As we lead our way into the coming days again, we've got snow warnings out for much of northern and eastern Scotland," MacColl said, adding that the chance of snow was especially high in areas above the 200m (656ft) mark. "It's going to be a pretty cold week all in all."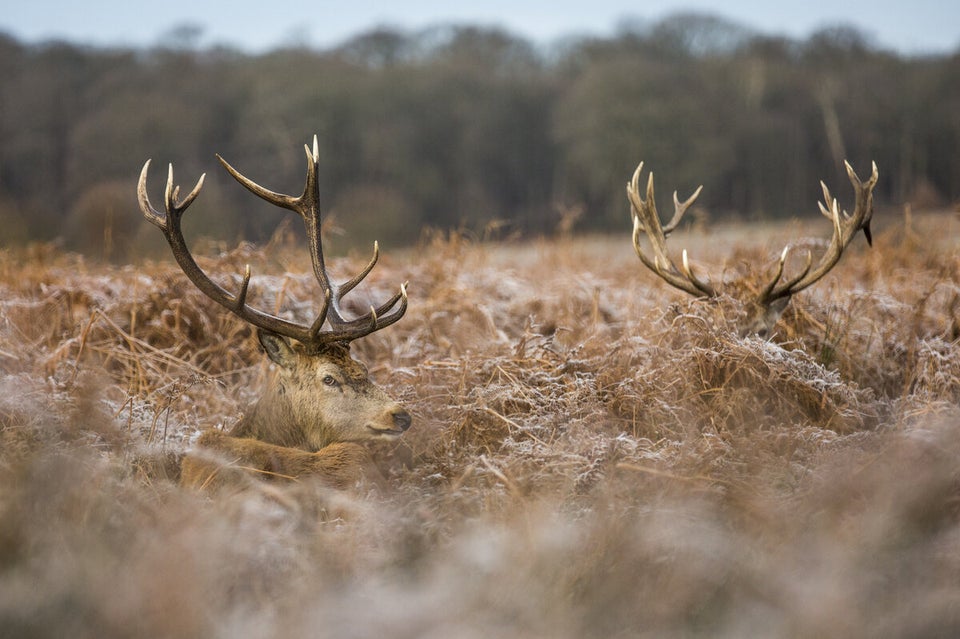 Breathing-taking pictures of frosty England
Popular in the Community