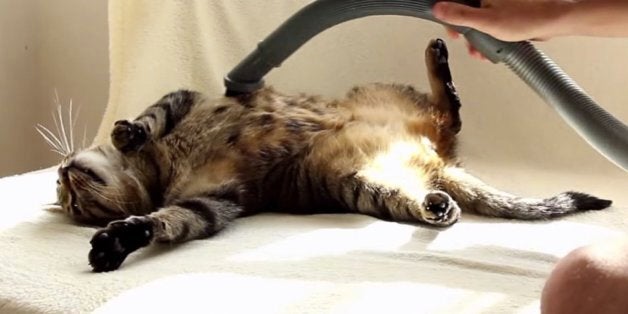 It's Blue Monday - the day before Ruby Tuesday and the day after Sunday Bloody Sunday.
And there's surely no better antidote to The Most Depressing Day Of The Year (Possibly) than some YouTube animal shenanigans.
So here you go: 19 classic clips of feline and canine silliness, guaranteed to brighten the 19th of January - and indeed, any other day...
Related