You may or may not recall the heartwarming Instagram picture of two gay fathers doing their daughters' hair at 5.30am. If not, we'll fill you in - the photo went viral and has, to this day, received over 43,000 likes.
Now, the couple behind the modern day family portrait have featured in a new Nikon advert, alongside their three children.
In the ad, Kordale and Kaleb, explain how the photograph was a "simple, innocent picture" documenting how they get their daughters ready for school.
Little did they know it would hit such a chord within the LGBT community and the rest of the Insta-world.
The family unit feature in this two minute advert for Nikon called #IAmGenerationImage, which offers a heartwarming insight into the life of two gay, black parents and their daily routines.
If it doesn't put a smile on your face and brighten up your Monday, then we don't know what will!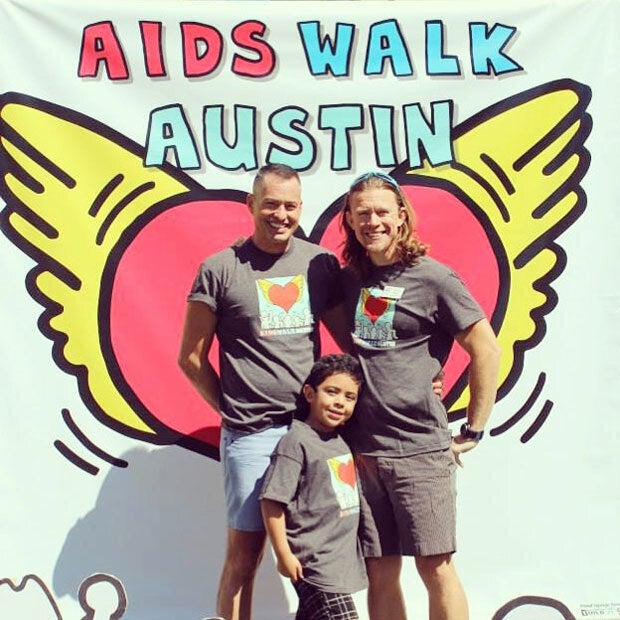 25 Reasons Having Gay Dads Is Awesome!