There's niche. And then there's the Vajankle.
For those who really get off to a lovely looking pair (we're talking feet, nothing else), the Vajankle is a sex toy that could make or break your alone time.
The unusual silicone piece is pretty much what it says on the tin: a vagina built into an ankle (with the bonus addition of a foot and some well-kept toes).
You can even customise the skin colour and type of pedicure. Mind. Blown.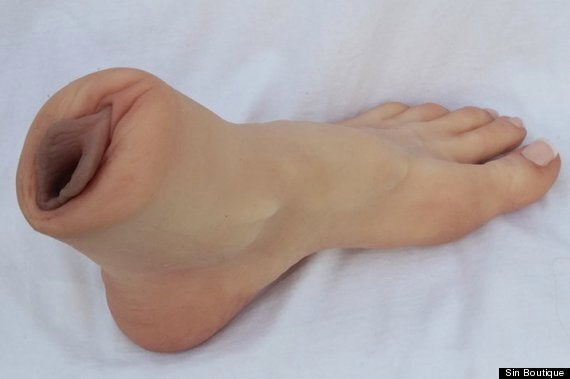 While we're unsure why something like this actually exists, we do know that you can buy a pair of Vajankles - with the left foot featuring the, urm, lady bits and the right foot just being an additional guest to the foot lovin' party.
And on that note, we'd quite like to have a lie down...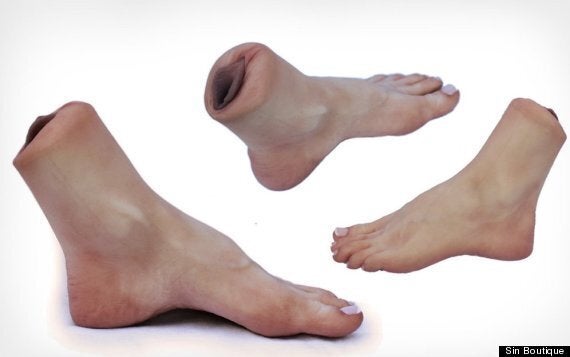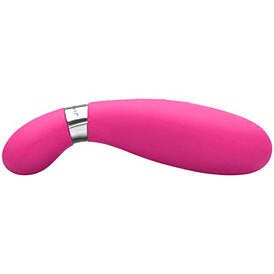 The 13 Best Sex Toys For Your Most Adventurous Friends (Or Yourself)