Jamelia has admitted that the constant abuse she receives on Twitter has made her want to quit the social media site.
Despite being a prolific tweeter, over the weekend she revealed that the barrage of racist and sexist abuse she gets from other users of the site has made her "fall out of love" with it.
She told her followers that she'd logged on to the site in a good mood, only to receive a violent message from a user threatening to "slam in her in the head".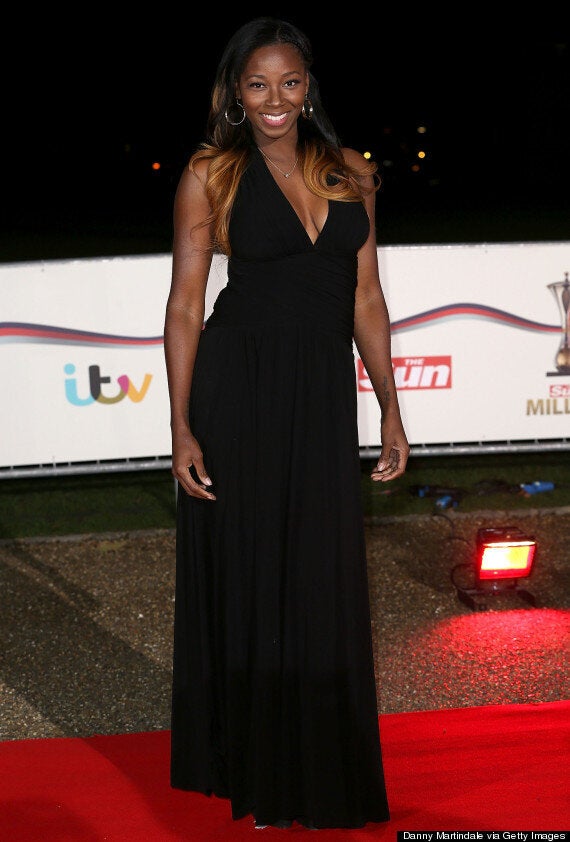 The 'See It In A Boy's Eyes' singer wrote: "Suffice to say, my mood changed. I got upset, was confused and even a little scared."
Jamelia then went on to list all of the insults she'd had thrown at her over the past week - which included shocking racial slurs - adding: "The amount of vile comments I've received recently just make me question if it's all worth it."
After receiving supportive responses from her followers, Jamelia publicly thanked them, claiming she was "overwhelmed" by their kindness and support.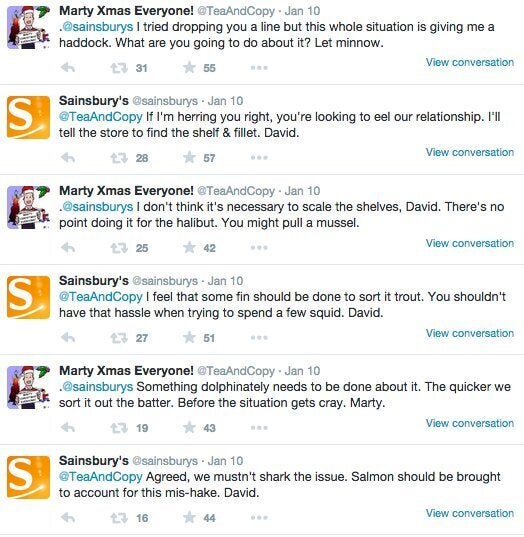 The Best Of Twitter 2014