Jamelia has admitted that the constant abuse she receives on Twitter has made her want to quit the social media site.
SEE MORE:
Despite being a prolific tweeter, over the weekend she revealed that the barrage of racist and sexist abuse she gets from other users of the site has made her "fall out of love" with it.
She told her followers that she'd logged on to the site in a good mood, only to receive a violent message from a user threatening to "slam in her in the head".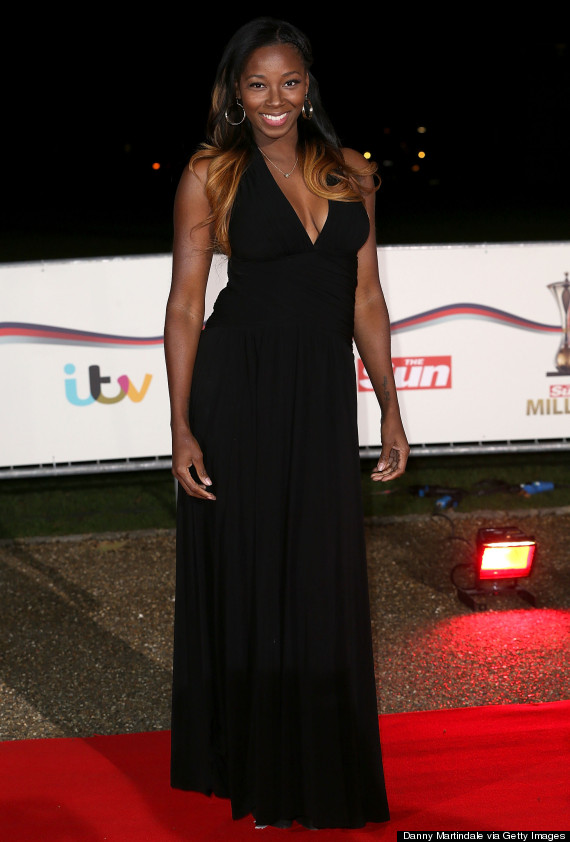 Jamelia
The 'See It In A Boy's Eyes' singer wrote: "Suffice to say, my mood changed. I got upset, was confused and even a little scared."
Jamelia then went on to list all of the insults she'd had thrown at her over the past week - which included shocking racial slurs - adding: "The amount of vile comments I've received recently just make me question if it's all worth it."
This week alone I've been called a nigger, a bitch, a slut, a slag, an idiot, a moron...& while of course I know I am none of these things..

— #Яebel (@Jamelia) January 17, 2015
...it still fucking hurts. I don't agree this comes with the territory, I don't believe this is ok, and I certainly should not be allowing..

— #Яebel (@Jamelia) January 17, 2015
...people I don't even to hurt me in this way. I need to take that option away. My life is so blessed. Far too blessed to allow this stress.

— #Яebel (@Jamelia) January 17, 2015
After receiving supportive responses from her followers, Jamelia publicly thanked them, claiming she was "overwhelmed" by their kindness and support.
Overwhelmed by ur lovely comments, I really wasn't trying to throw a pity party🙈, but your words have made all the difference, Thank You ❤️😘

— #Яebel (@Jamelia) January 17, 2015
Jamelia has spoken out about racism in recent times while appearing as a panelist on 'Loose Women', including last week, when ejected 'Celebrity Big Brother' housemate Ken Morley was a guest on the show.
Ken was removed from the 'CBB' house earlier this month due to his language and conduct, which included "wholly unacceptable" terms used to describe people of African descent.
She also publicly called for the sacking of Jeremy Clarkson, after footage of him muttering the n-word in a rhyme during an unaired segment of 'Top Gear' surfaced online.
LIKE US ON FACEBOOK | FOLLOW US ON TWITTER