Jamelia has publicly backed the sacking of Jeremy Clarkson from 'Top Gear' after footage surfaced online of him using a racist slur.
Jeremy landed himself in hot water this week after a video emerged showing the presenter reciting the rhyme "Eeny meeny miny moe..." and appearing to mutter the n-word in unaired scenes from 'Top Gear'.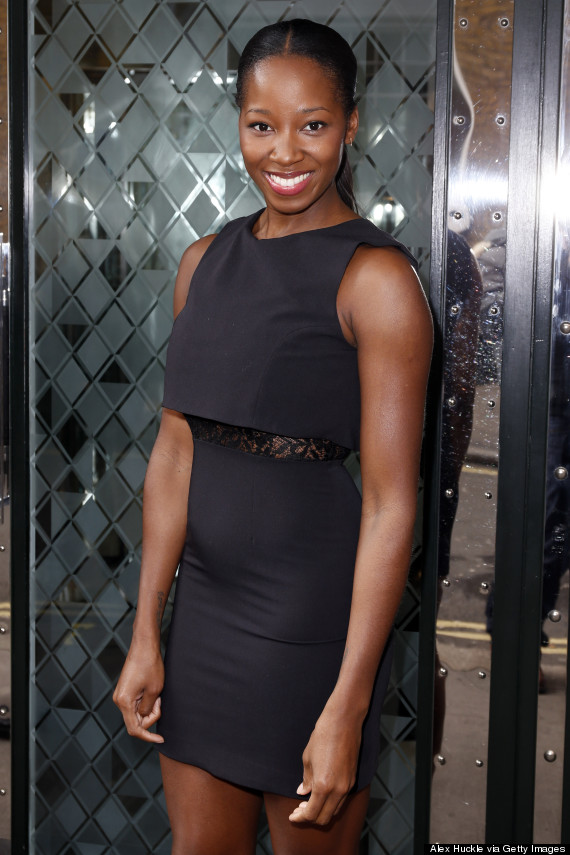 Jamelia
During a taping of 'Loose Women' on Friday, Jamelia revealed she doesn't think he should be allowed to keep his job following the controversy.
She said: "He is in a position of power and influence and there are so many people of many different races who watch his shows and that should not be in your vocabulary, it should not be in your head.
"He is very aware of the deep-rooted negative connotations associated with that word and whether you mumble it, whether you say it, it is not on."
"It is not acceptable and it is deeply offensive to too many people. He has got to go."
After the footage emerged, Jeremy posted a video on Twitter asking for forgiveness, and reiterating that his intentions were not racist.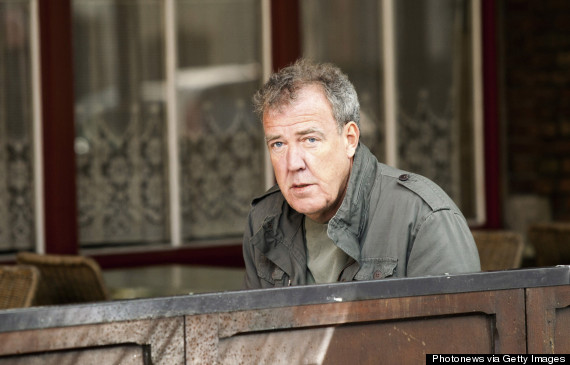 Jeremy Clarkson
Explaining he'd tried to mumble so as not to use the slur, he said: "If you listen very carefully with the sound turned right up it did appear that I'd actually used the word I was trying to obscure. I was mortified by this… horrified. It is a word I loathe."
Jeremy just can't seem to keep himself out of trouble lately, and this isn't the first time in recent history he's been accused of racism.
He caused outrage when he revealed he'd named his new black dog Didier Dogba, a reference to Chelsea footballer Didier Drogba, while 'Top Gear' was also criticised last month after Jeremy was heard using yet another derogatory term, this time against Thai people.
href="http://www.facebook.com/HuffPostUKEnt"target="_hplink">LIKE US ON FACEBOOK

| FOLLOW US ON TWITTER