A Labour councillor best known for her penchant for posting revealing selfies on Twitter is standing down from politics, but will continue, it appears, teasing her loyal legion of social media admirers with racy tweets.
Karen Danczuk, who was elected as a Kingsway councillor in 2011, will stand down at the next election in May.
The tweet was met with a flood of "yes" votes, with one boldly speculating: "Of course, tis why you're leaving politics as I reckon you had that offer."
But the 31-year-old, dubbed one of "the sexiest woman in politics", stopped short of confirming whether she intended to grace the third page of the newspaper – which has so far refused to comment on reports it has axed topless models.
When asked if she would consider appearing on Page 3, Danczuk told Huffington Post UK: "No! Speculation is a crazy thing lol."
Commenting on her plans for the future, she said: "Currently weighing up options so can't say for sure yet. Something different though!"
The Mirror reports the mother-of-two is hoping to become involved in reality TV, hinting at an appearance on I'm A Celebrity.
Simon Danczuk has been leading calls for a wider public inquiry into alleged child abuse by a paedophile ring in Westminster.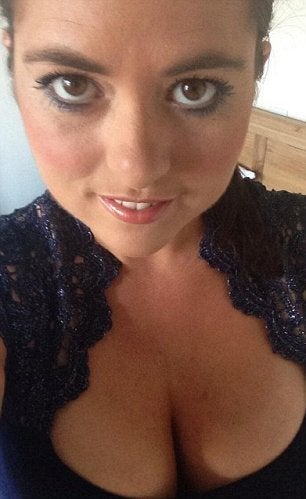 Karen Danczuk