Throughout her long and illustrious career, Madonna has collaborated with some of the biggest names in the entertainment industry.
SEE MORE:
She's snogged Britney Spears, twerked on Miley Cyrus and had Nicki Minaj perform alongside her at the Super Bowl - but on her latest album, 'Rebel Heart', she's teaming up with her most unlikely collaborator yet.
What appears to be the final tracklisting for Madonna's upcoming 13th studio album was shared online on Monday, and boasts a track called 'Iconic', which features Chance the Rapper and, bizarrely, Mike Tyson.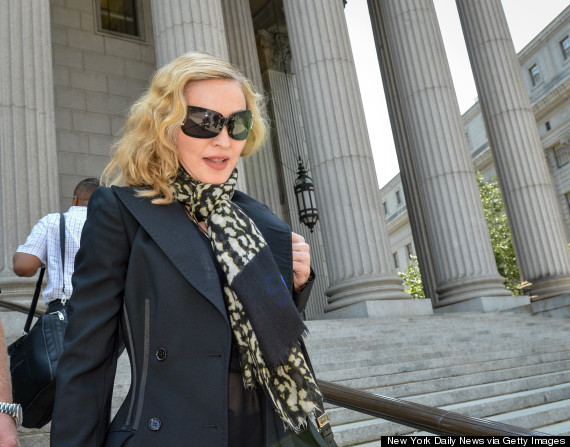 Madonna
As well as the former boxing heavyweight champion, Nas will appear on a track titled 'Vendi Vendi Vici', while Nicki Minaj features on the already-released track 'Bitch I'm Madonna'.
The new album will feature songs produced by artists like Diplo, Pharrell Williams and Kanye West.
It was confirmed earlier this month that to promote her new release, Madonna will be performing at the Grammys, with rumours also suggesting that she could be about to appearing on stage at next month's Brit Awards for the first time in two decades.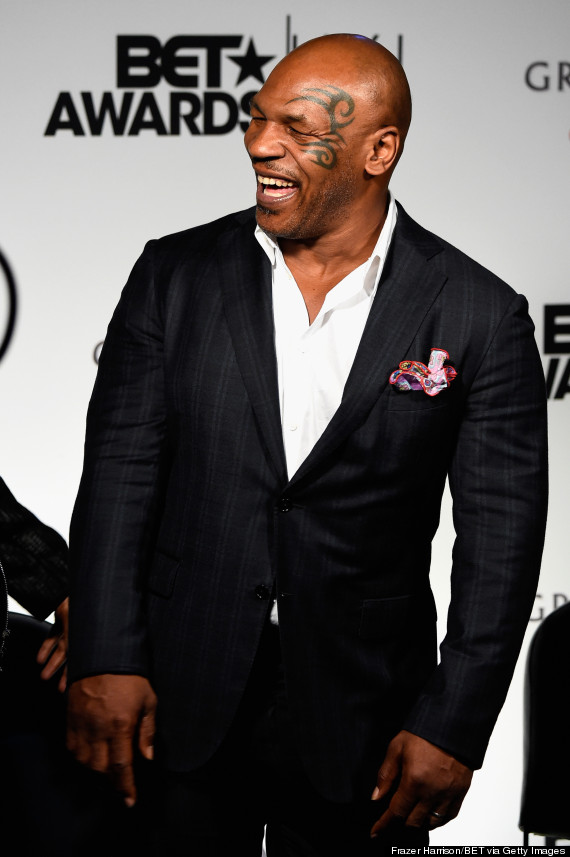 Mike Tyson
It's thought that she'll be performing 'Living For Love', the lead single from the album, which will be released in the UK next month.
As well as her awards show appearances, Madonna has been self-promoting 'Rebel Heart' on her Instagram page, though she was forced to deny allegations of racism, when she re-posted fan-made images of Martin Luther King and Malcolm X decked out in the style of the album artwork.
LIKE US ON FACEBOOK | FOLLOW US ON TWITTER