Kim Kardashian has come under fire after posing in what she has dubbed the "fur-kini".
The 'Keeping Up With The Kardashians' star was snapped cavorting in the snow in a string of Instagram photos, apparently taken by her husband, Kanye West, while wearing what appears to be a bikini made of fur.
To match her unusual choice of swimwear, Kim also donned some matching fur boots, because she wouldn't want to catch a cold, would she?
Needless to say, animal rights organisation PETA weren't exactly thrilled to see Kim galavanting around in fur, re-blogging a picture of Kim in her "fur-kini" and hitting out at the "disgusting legacy" they feel she is creating.
This isn't the first time Kim has been criticised by PETA, after she was shown swimming with dolphins while on holiday last summer.
"Animals in 'petting pools' can become injured and anxious as a result of constant poking and prodding, and exposure to bacteria that they are not immune to can make them ill. The dolphins also often express their frustration through aggression."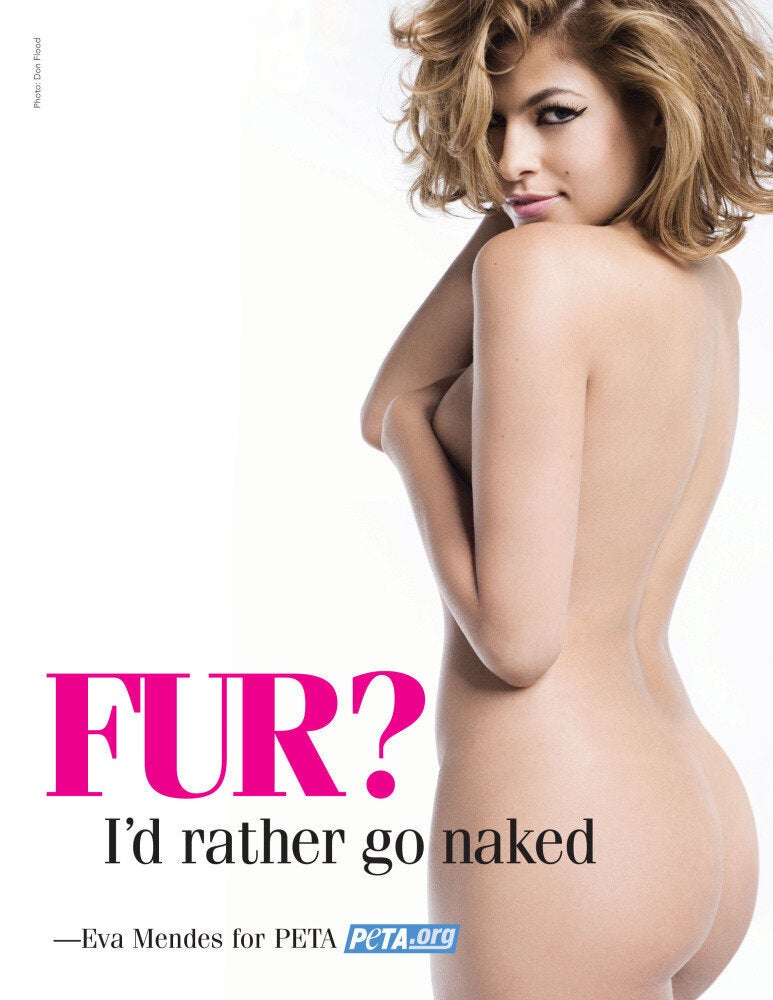 Celebs Who Pose For PETA
Popular in the Community