However Sergei Lavrov hit back on Wednesday, telling a news conference that the speech showed Washington was on a "course of confrontation". Lavrov said: "Yesterday's speech by the president shows that at the centre of the US philosophy is only one thing: 'We are number one and everybody else has to respect that.'"
He added: "It shows that the United States wants all the same to dominate the world and cannot merely be a first among equals. I would prefer all countries to adopt the philosophy of co-operation, not diktat. The Americans have taken the course of confrontation and do not assess their own steps critically at all."
During his 60-minute address on Capitol Hill, Obama touched on foreign policy, highlighting the fight against the Islamic State, as well as increasing tensions with Moscow sparked by the annexation of Crimea last year, and Russia's subsequent military backing of Ukrainian separatists.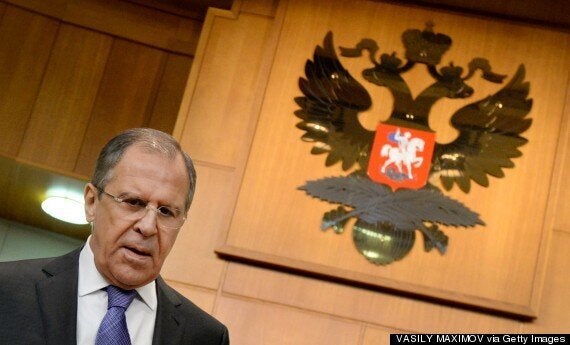 Russian Foreign Minister Sergei Lavrov gives his annual press conference in Moscow on January 21, 2015, ahead of a summit in Berlin
Obama said: "We're upholding the principle that bigger nations can't bully the small - by opposing Russian aggression, supporting Ukraine's democracy and reassuring our NATO allies. Last year, as we were doing the hard work of imposing sanctions along with our allies, some suggested that Mr Putin's aggression was a masterful display of strategy and strength. Well, today, it is America that stands strong and united with our allies, while Russia is isolated, with its economy in tatters."
Ukraine's President Petro Poroshenko revealed to the World Economic Forum on Wednesday that Russia had 9,000 troops on Ukrainian soil. Speaking in Davos, Switzerland, he called for Moscow to withdraw its troops and artillery, stating: "If this is not aggression, what is aggression?"
Last week, Obama and David Cameron agreed to maintain sanctions on Russia over its aggression in Ukraine. Speaking at a joint press conference in Washington on Friday, Obama said: "We agree on the need to maintain strong sanctions against Russia until it ends its aggression in Ukraine, and on the need to support Ukraine as it implements important economic and democratic reforms."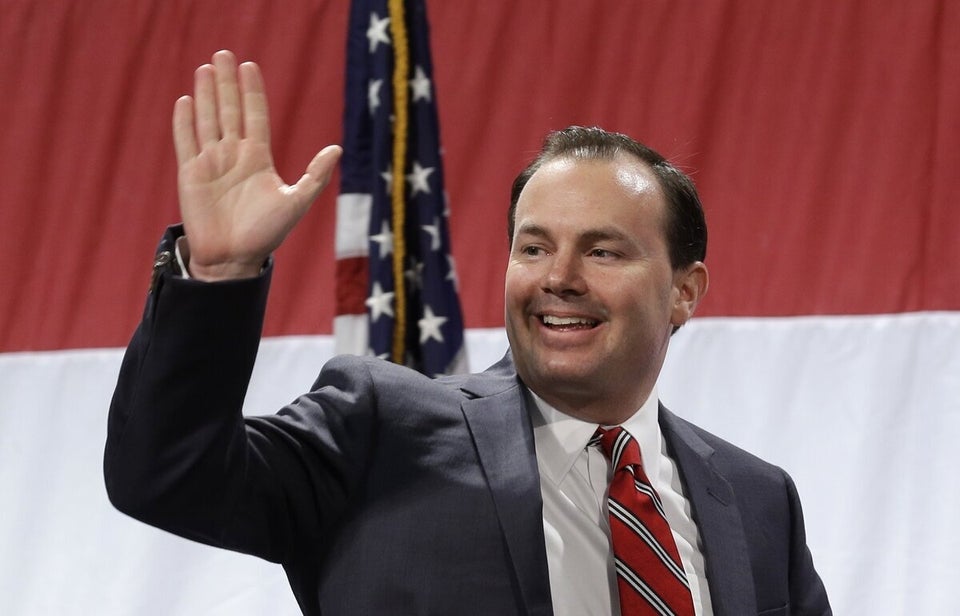 State of the Union 2015 Speech Reactions