A man accused of hacking into Madonna's computer and leaking demos from her forthcoming album, 'Rebel Heart', has been arrested.
Madonna has since thanked the Israeli police and FBI, who were behind the arrest, with a statement on her Facebook page.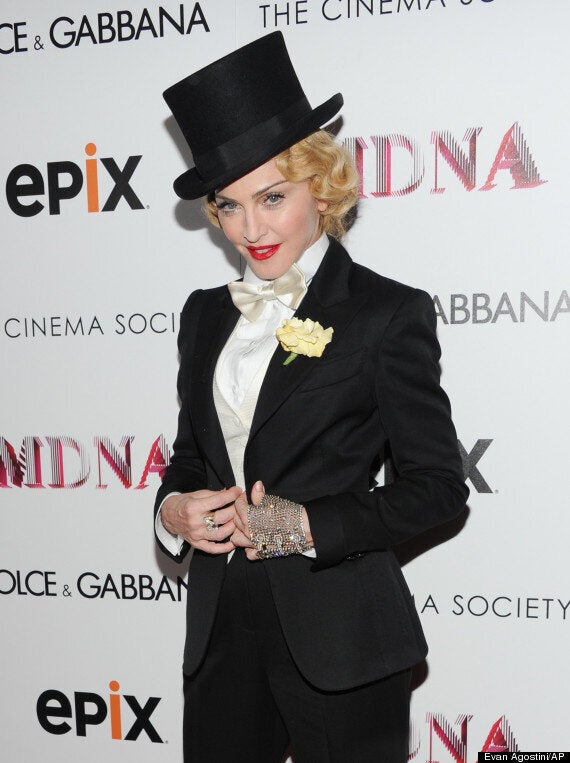 "Like any citizen, I have the right to privacy. This invasion into my life - creatively, professionally, and personally remains a deeply devastating and hurtful experience, as it must be for all artists who are victims of this type of crime."
Listen to her new single, 'Living For Love', below...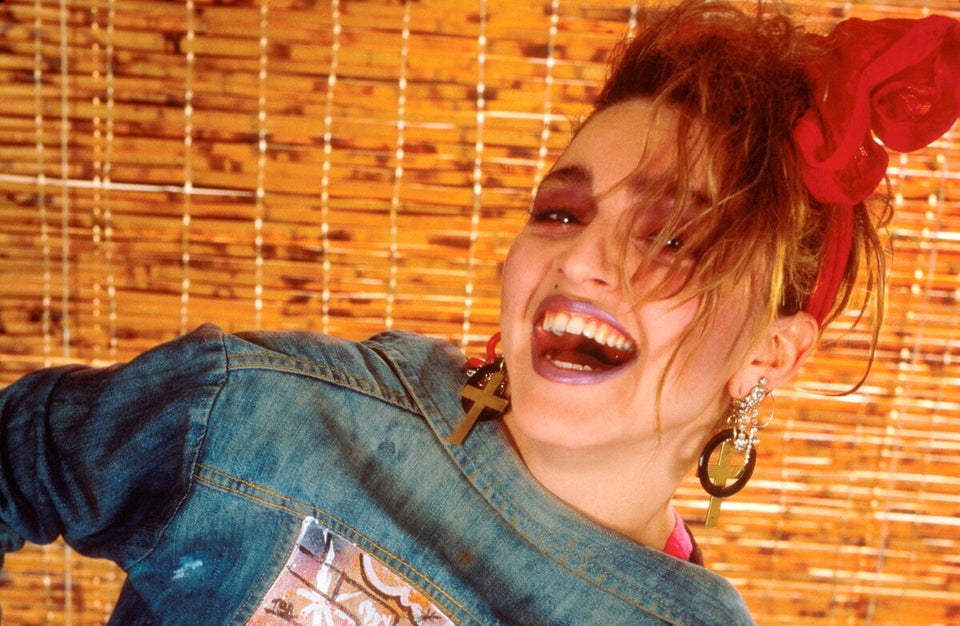 Madonna: 56 Of Her Most Memorable Looks