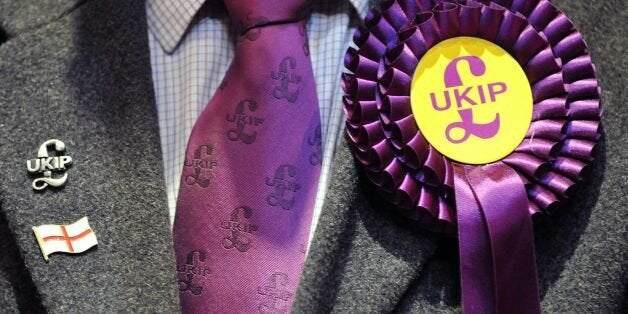 UKIP students have finally been given the go ahead to establish a society at their university after originally being told it was banned.
Nottingham Trent University's student union reversed its decision to refuse permission to the group, although did not provide reasons for the U-turn.
Read More:
A statement from the SU read: "[We have] been able to review the decision in accordance with its democratically approved procedures.
"The students have now been invited to register members in order to establish the group as an official students' union society."
The union had come under fire from local UKIP MEP Margot Parker, who called the initial ban "disgraceful" and "an affront to democracy".
"It appears to me someone, somewhere seems afraid of the democratic process - I thought places of higher education welcomed all points of view and supported freedom and democracy," she told the Nottingham Post.
"UKIP is a serious and popular political party - I would urge the Student Union to look again at this decision."
Figures published on Thursday revealed UKIP's student support base had doubled, although was only at 8.1%, compared to Labour's 23.7% and Greens' 20.3%.
Until recently, Derby Students' Union had banned UKIP representatives from campus while the National Union of Students officially opposed the party.