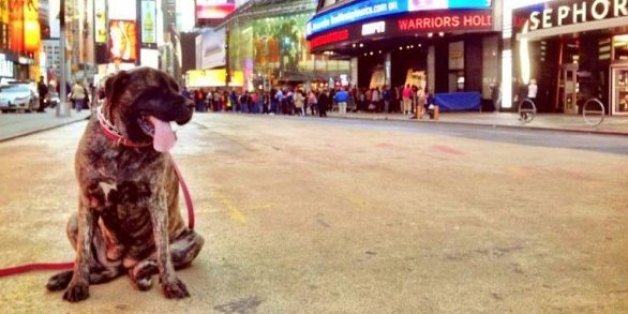 Lauren Fern Watt
When Lauren Fern Watt found out that her English Mastiff, Gizelle, was diagnosed with terminal bone cancer, she was absolutely devastated.
Watt's faithful pooch had helped her through college, boy troubles, her early 20s, and moving home from Tennessee to New York City. "This dog wasn't just my best friend - she was my roommate and confidant," says Watt.
But what are you to do after finding out your best four-legged friend has just months to live? Besides crying uncontrollably and hiding away from the world?
Watt decided that rather than be down in the dumps (something which Gizelle would become instantly stressed about), she'd compile a bucket list of all of the things that they should do together before her beloved pet died.
Her mission was for them to explore life's joys - and boy did they ever. From escaping the city in search of waterfalls, eating ice cream and napping in the grass, we can safely say that the last months of Gizelle's life were a blast.
Tissues at the ready...
SEE ALSO:

Shelter Dog Makeovers Prove Every Sad Stray Is Handsome Underneath

Golden Retriever Dog Fails Obedience Test In Most Glorious Way Possible
Ride in a canoe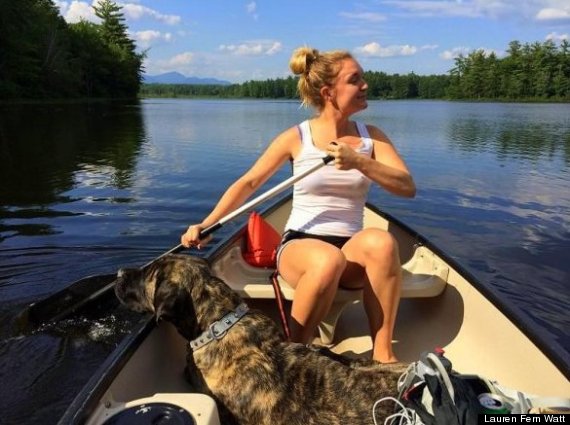 Seei Times Square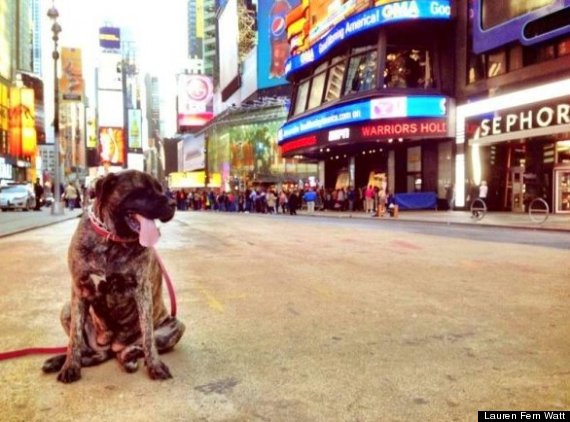 Cook a lobster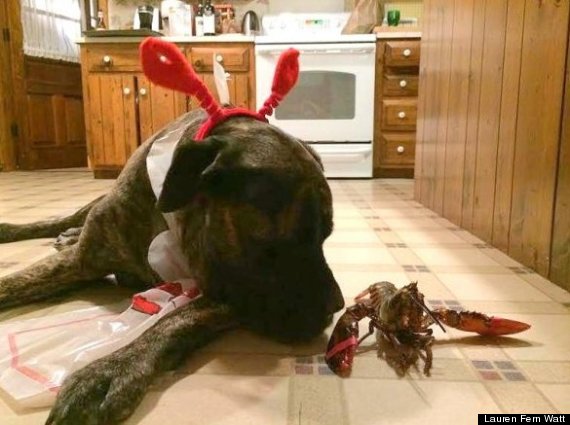 Eat ice cream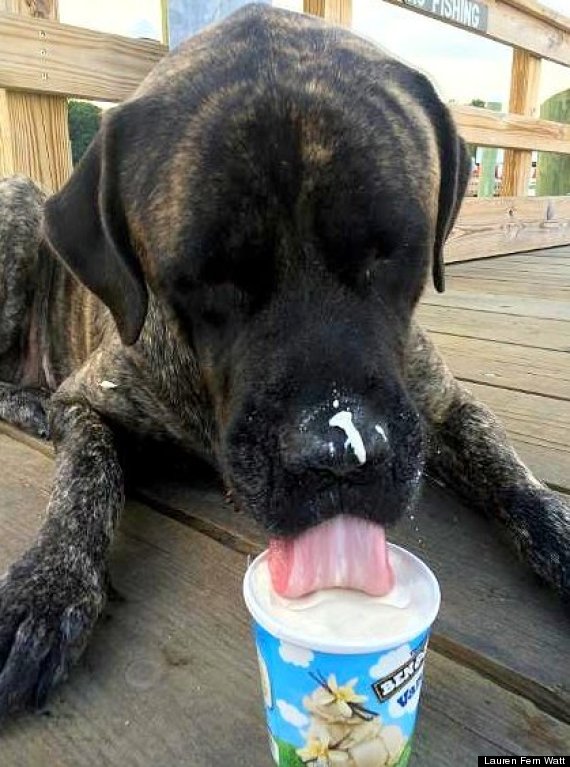 Go on a road trip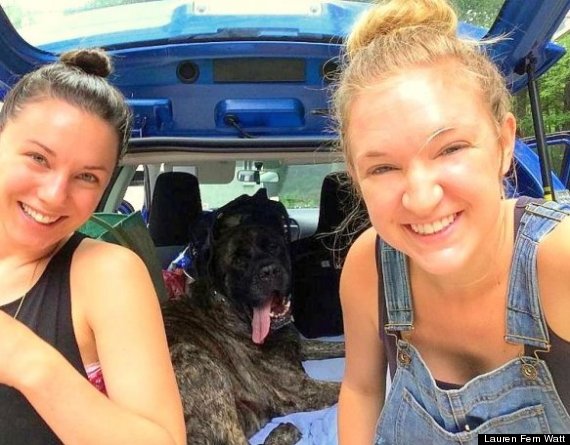 Cuddle as much as possible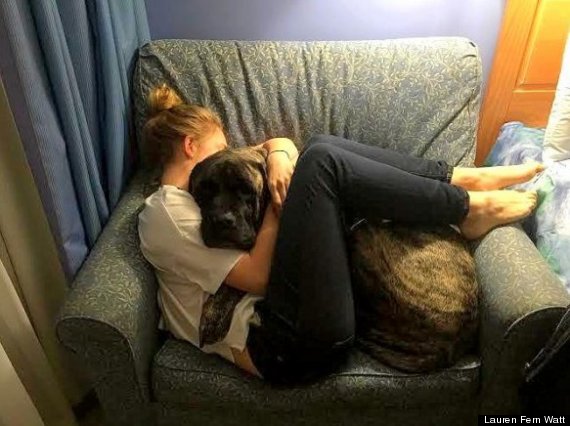 Spend a whole day at Washington Square Park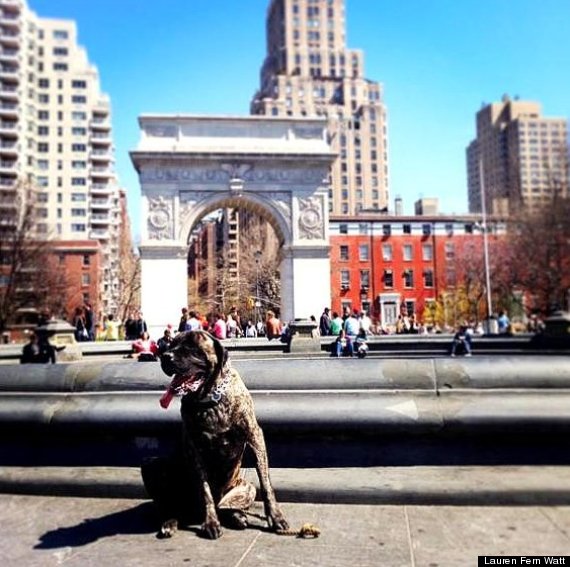 Go to a party and meet a cute boy dog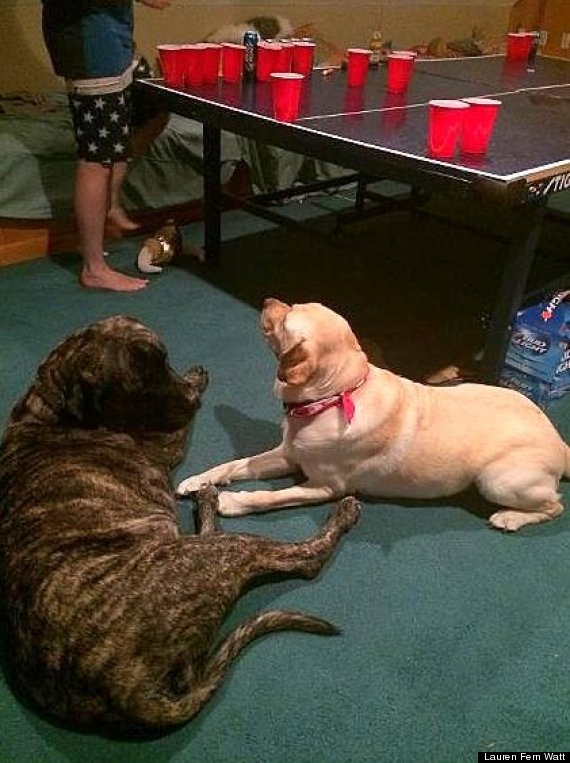 Find the best doughnut in the world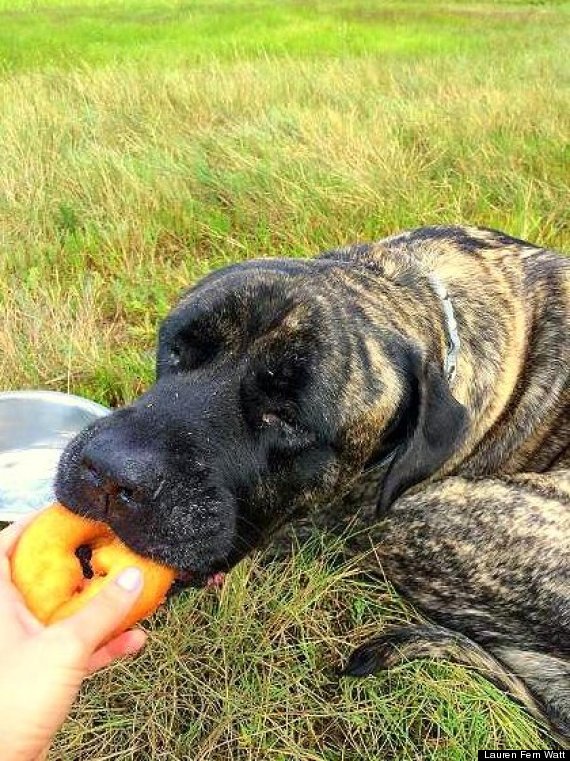 Meet Santa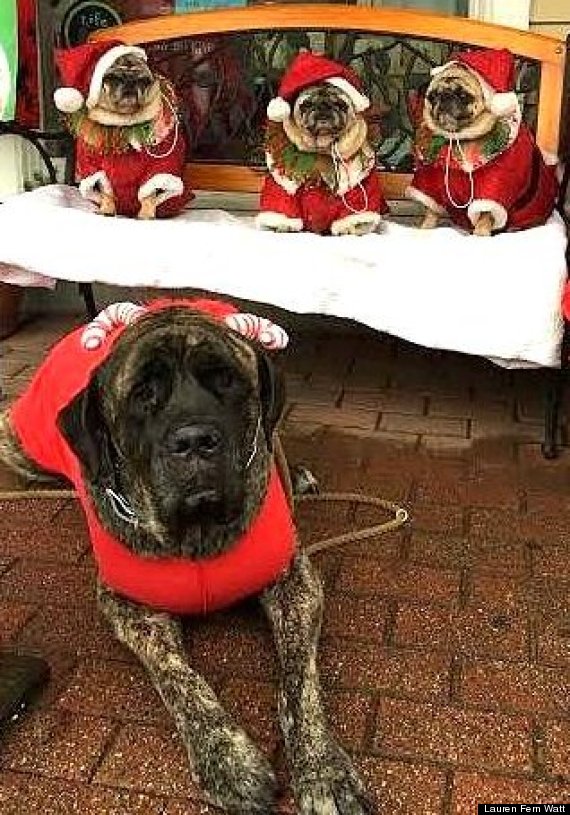 Sit on the beach in the winter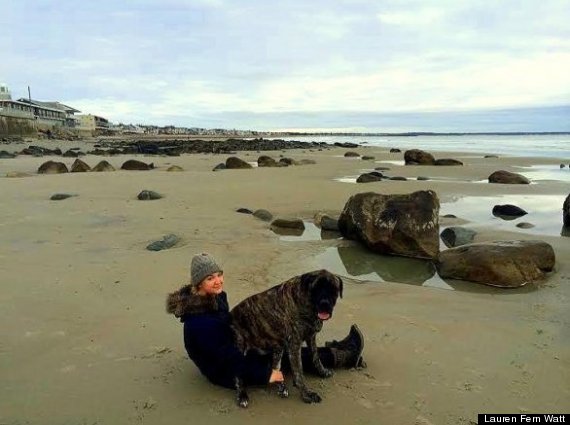 "Doing a bucket list for Gizelle not only helped me cope with losing her, it was also one wild ride," says Watt.
"It helped me live in the present and see life for what it truly is: a sweet, simple, precious adventure."
[H/T Life With Dogs]