A University of Michigan fraternity has apologised after causing more than $50,000 of damage at a ski resort last week.
Treetops Resort manager Barry Owens claims that around 120 Sigma Alpha Mu Michigan members destroyed furniture, carpets, walls and ceilings before being escorted from the premises by the Michigan State Police.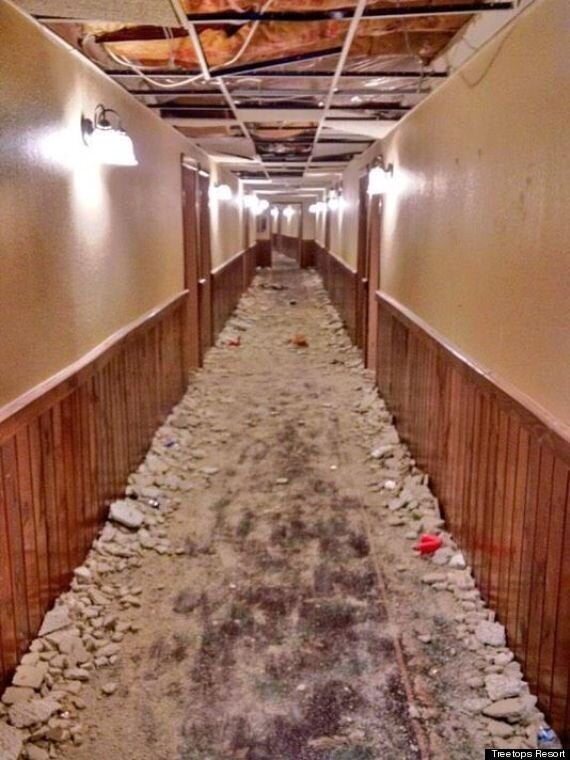 "There were holes in the walls and different things like that," Owens told the Battle Creek Enquirer. "They were very disruptive to additional guests that were here."
"We tried to address it with them, but we made a mistake and took these people at their word when they said they would change their behavior."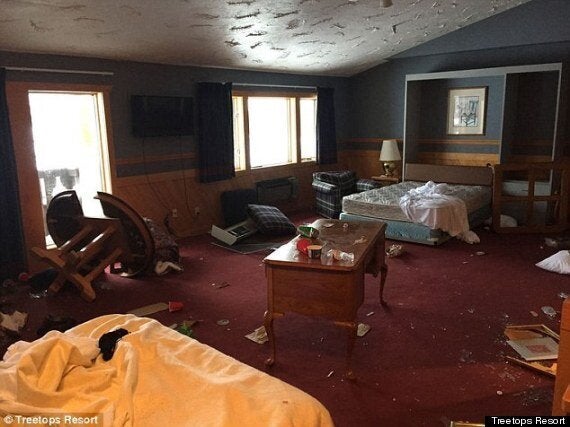 Chapter President Josh Kaplan released a statement saying his members are "embarassed and ashamed".
"This behavior is inconsistent with the values, policies, and practices of this organization. We will work within our own organization and with university officials to hold those who are responsible accountable for their actions."
He also said that the chapter "accepts full responsibility" and "will be working with the management of the resort to pay for all damages and cleaning costs" but claims that neither chapter or organisation will make any further comment.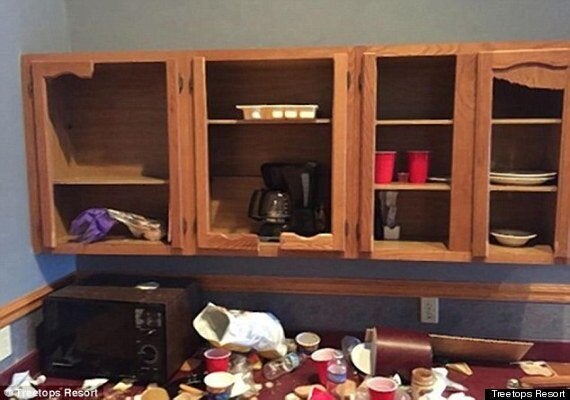 The resort is considering pressing charges against the fraternity and also has arranged a meeting with university officials.
A University of Michigan spokesman Rick Fitzgerald said that the university "is very disappointed in the behavior of some of our students."
"We expect full payment for all damages. The local Greek chapters are in the process of notifying their national organisations, which could bring their own sanctions. We are confident the national organisations will take this seriously and will work through this situation in collaboration with the university."