Robert Hardy, the actor who has played Winston Churchill on screen an astonishing nine times in total over the years, believes there's only one politician today who embodies some of the revered statesman's qualities, and that's... Boris Johnson.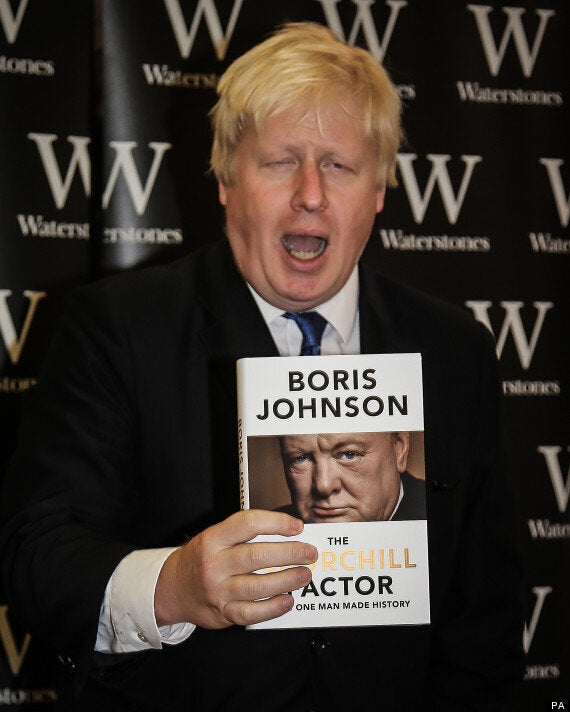 "The only statesman today with Churchillian qualities"
Robert, who once again takes on the wartime Prime Minister this evening in a drama-documentary exploring the 100 days he unified the nation against the looming Nazi threat, tells HuffPostUK:
"For sheer spirit, it's Boris.
"His hands are not yet safe in the way of Churchill, but people grow, or at least great people do."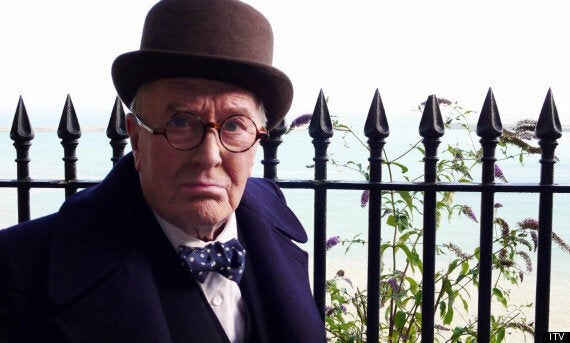 Robert Hardy has played Winston Churchill nine times in all, but he never tires of it
This evening's documentary, marking the half-century since Churchill's death in 1965, is built around the four great speeches he made to the country, sometimes filled with damning remarks about the threat that hung over Europe, but always boosting his people with his own dogged determination that Britain would not fall.
"We were all in terrible trouble, and we knew it," remembers Robert Hardy. "Even as a teenager, I realised the horrors of it.
"And this man stepped up, took the nation by the hand and led us. Some say those speeches, with their timeless phrases, were old-fashioned, but they embodied the spirit inside him, and invested the nation with the same.
"Even when he was prepared to give us the bad news, he never finished without raising the spirit, out of defeat he managed to kindle hope."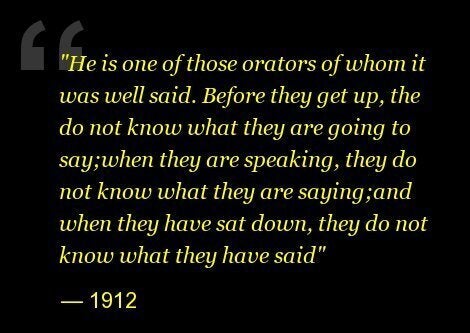 Churchill's Putdowns
Robert, who has spent more time than most researching the triumphs and challenges of the man voted The Greatest Briton of the 20th century, reveals his greatest surprise. It's something explored in tonight's programme, that Churchill - doing the work of three men, and seldom sleeping through the night - became so irascible with his Cabinet members, that one approached the PM's wife Clemmie, who in turn wrote to her husband, beseeching him to be more collegiate.
"It was a shock and a sadness to me when I discovered that letter," Robert says now. "Winston's reaction will never be known, because there is no recorded reply, but he stayed in charge, so hopefully he listened, fortunately for us all."
After nine times playing the great man, I wonder which of Churchill's attributes have impressed themselves most on him? Robert Hardy answers immediately...
"Against all the odds, you must never, never, never give up."
'Churchill: 100 Days That Saved Britain' is on ITV at 10.20pm tonight.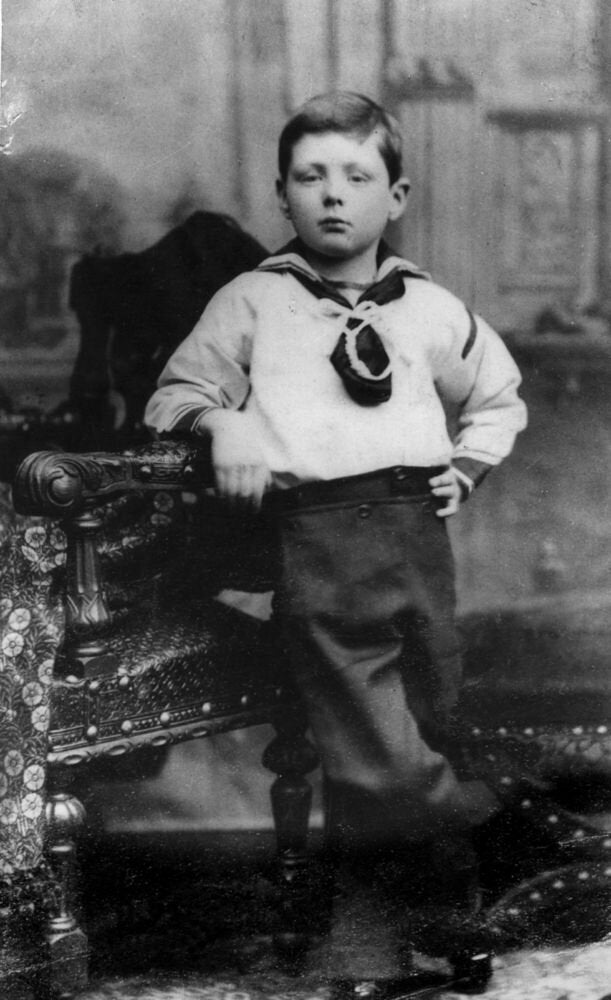 50 Years Since The Death Of Winston Churchill