Food lovers: is there a better way to start Breakfast Week than with some boiled egg wizardry?
If you're tired of spending a gazillion hours prizing your boiled egg from its shell then take YouTube user, KeepItFire2's lead with this amazing cooking hack. All it takes to separate the egg from its shell is some culinary genius and a hearty blow.
Simply boil your egg and throw in some salt, then drain the water and place some cold water and ice in the saucepan to cool the egg.
Once it has cooled, peel away a fair chunk from the bottom of the egg shell and a smaller chunk from the top.
Hold the egg in your hand, blow through the smaller hole in the shell et voilà - a peeled egg and zero mess in all of ten seconds.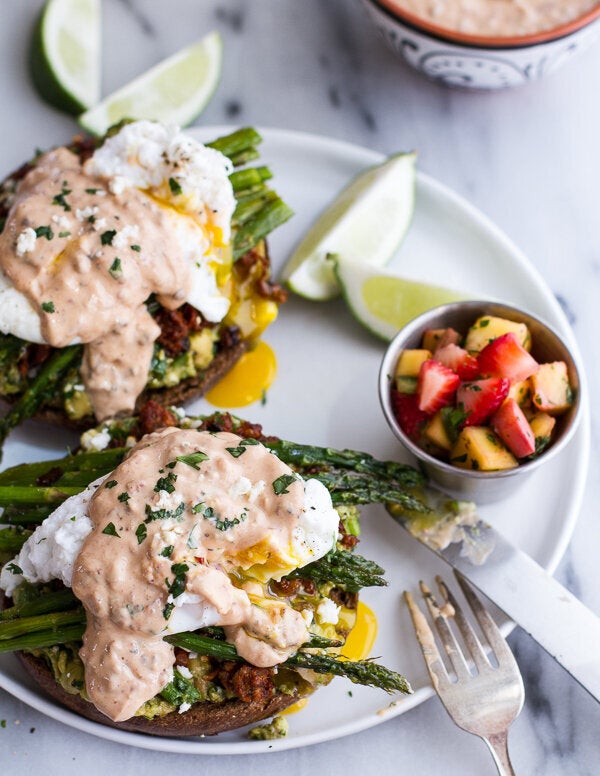 Egg Recipes List