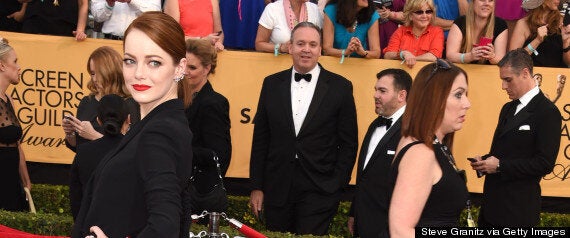 Miss Colombia Emma Stone was crowned the winner at the Miss Universe SAG Awards beauty pageant in Miami Los Angeles on Sunday night.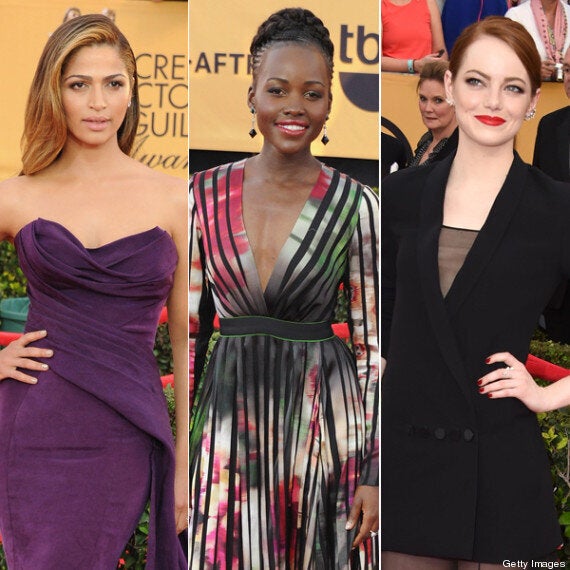 Fighting off fierce competition from dozens of other women, including Miss Jamaica Jennifer Aniston, Stone was named the winner by the competition's judges, most of whom write for fashion and beauty websites.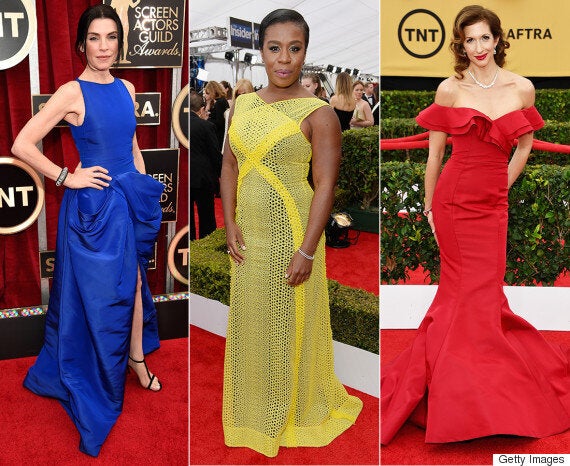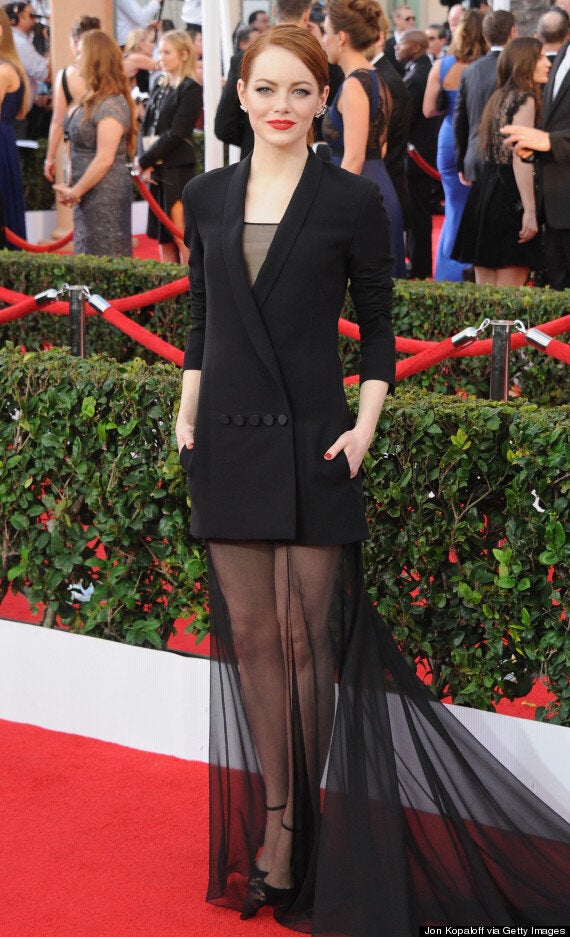 The red carpet competition has been running since 1952 1995, despite claims that it is sexist and outdated, and is solely about women's looks and fashion rather than their talents or personality.