Smart watches are now a real thing. With devices like the Apple Watch, Asus ZenWatch and Moto 360 there's something for everyone, so we've compiled 10 of the best smartwatches in the world.
The Apple Watch will arguably steal the limelight, with a finely-crafted metal design and sapphire display it has the potential to be both the best and the most expensive smart watch in the world.
Or if Apple isn't your thing then Android Wear now has a wide range of devices supporting the cause including the stunning Moto 360, the fitness-friendly Sony Smart Watch 3 and the design-focused LG G Watch R.
You could always just ditch Android and Apple and go back to basics with the effortlessly simple Withings Activite which measures your fitness through a simple analogue dial on the watch face but then relays all the digital data to your phone.
Check out our definitive list of the 10 best smart watches. Read the reviews, check out the features and decide for yoursef.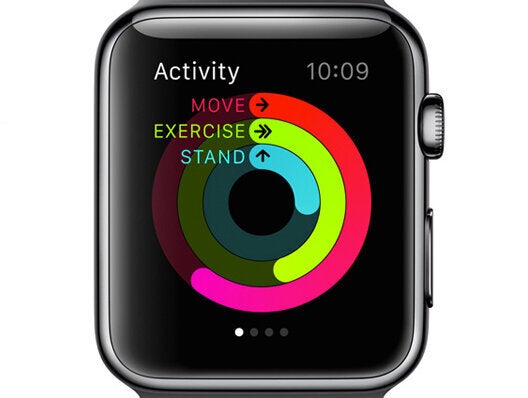 10 Best Smartwatches