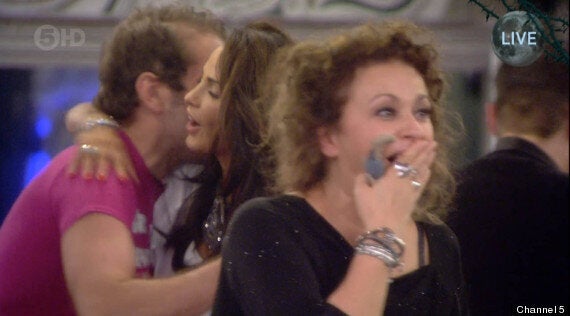 The group react to Perez's return
Emma Willis then announced to the housemates that the public had voted to "curse" Perez, and he'd now face every eviction until the last day of the series - a result which he seemed more than happy with.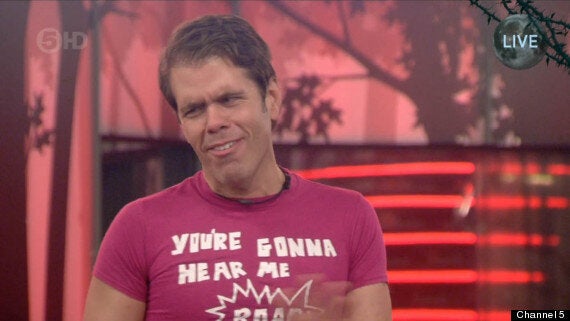 Later, the group joked to Perez that they had all been suspicious about of his staged exit, apart from Nadia Sawalha, who had become his only confidante in the house as he continued to find himself immersed in rows.
We're anticipating some serious rows over the next few days… but then what else is new?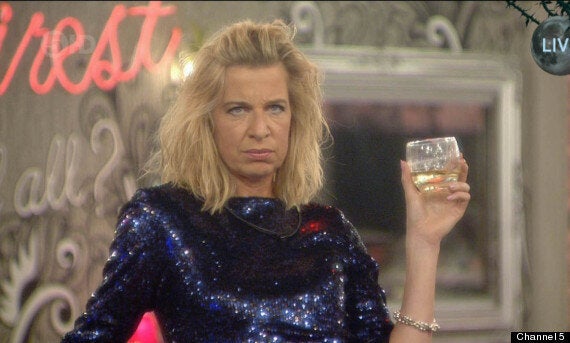 Find out exactly how the group react to Perez's surprise return to the 'CBB' house, in Wednesday night's 'Celebrity Big Brother', airing at 9pm on Channel 5.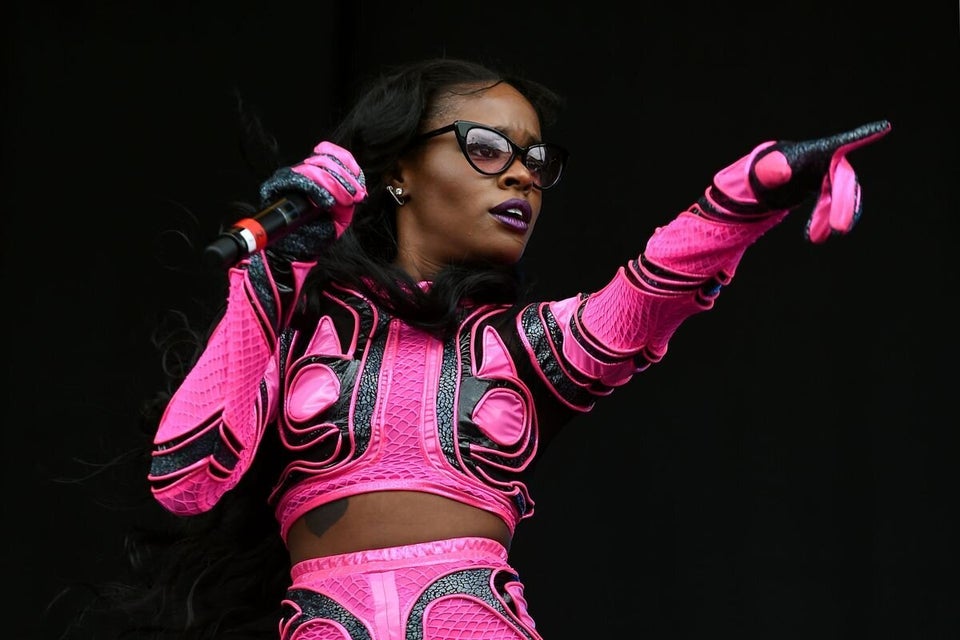 Perez Hilton's Celebrity Feuds
Related