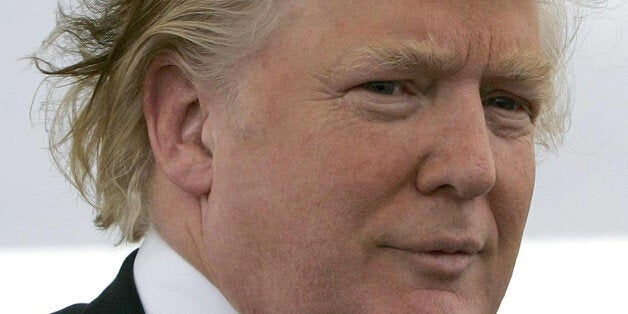 Donald Trump's hairpiece might be a little taut.
President Obama, our great leader, wants to declare martial law in New York City as a means of helping out with the "massive" storm.
As of the time of publication, there have been no reported sightings of Abrams tanks rolling up Broadway.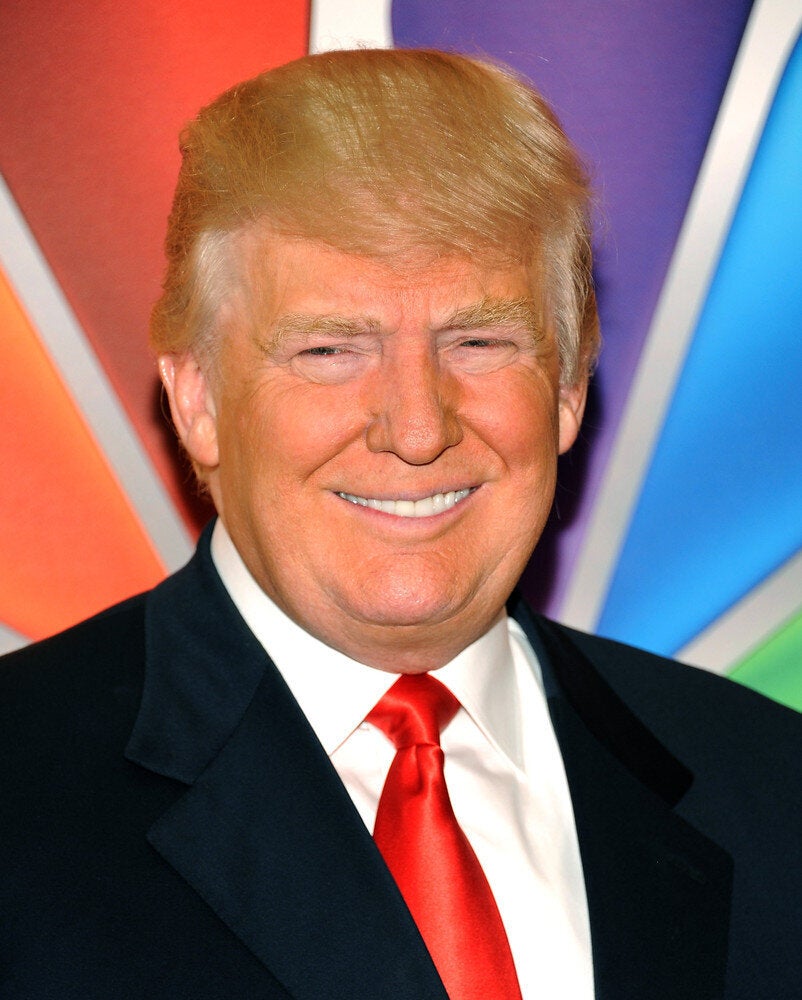 Donald Trump's Hair