Over the course of her relatively short career she's played a witch and a thief, but now Emma Watson is taking on the role of a Disney princess.
The former 'Harry Potter' actress confirmed the news on her Facebook page on Monday evening, stating that she will be playing Belle, in a new live-action remake of 'Beauty and the Beast', which will begin filming later this year.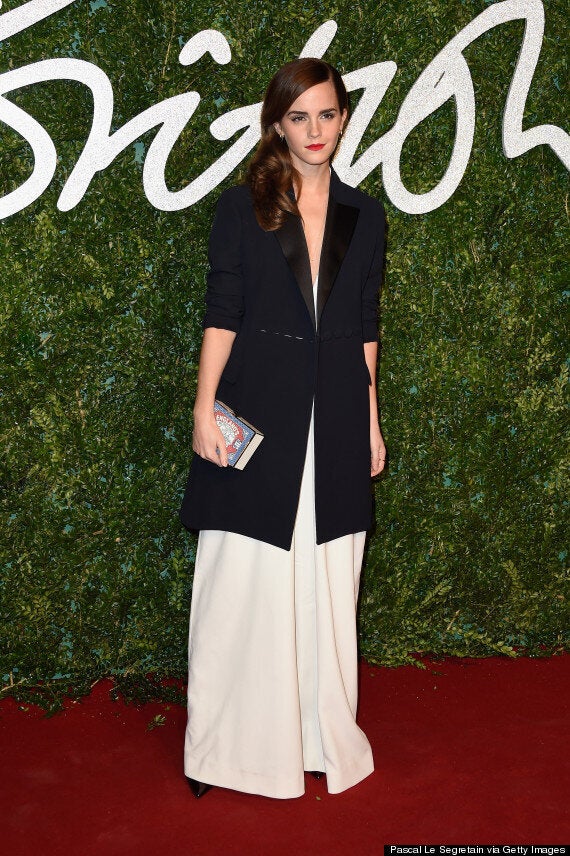 "My six-year-old self is on the ceiling - heart bursting. Time to start some singing lessons. I can't wait for you to see it."
Disney's original 'Beauty and the Beast' became the first animated film to be nominated for an Academy Award for Best Motion Picture upon its release in 1991.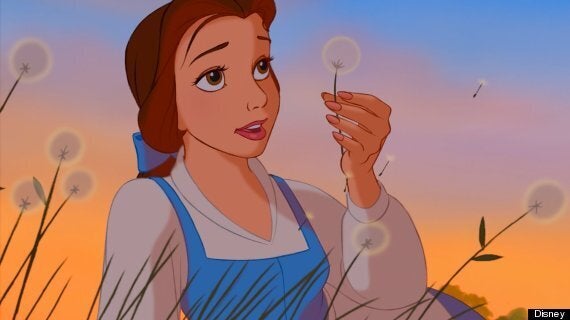 Belle in the original 'Beauty and the Beast'
Composer Alan Menken also won the Oscar for Best Score, while the song 'Beauty and the Beast', performed in the film by Angela Lansbury, won Best Original Song.
The film was later adapted for the stage, and ran for over a decade on Broadway, until it officially closed in 2007.
The West End version of the musical won the Best New Musical prize at the Olivier awards, after it officially opened in 1997.
Watch the 'Cinderella' trailer below...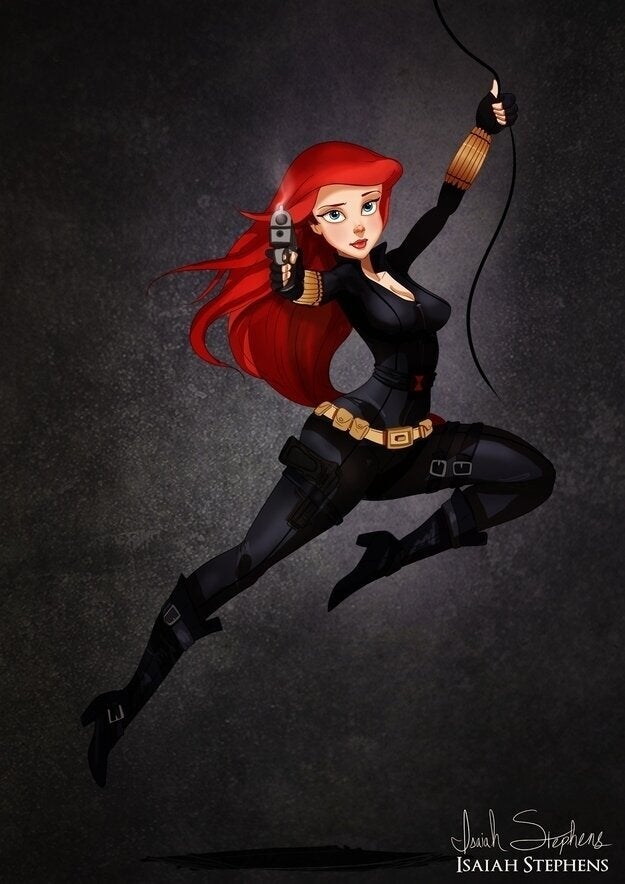 Disney Princesses as Pop Culture Heroines