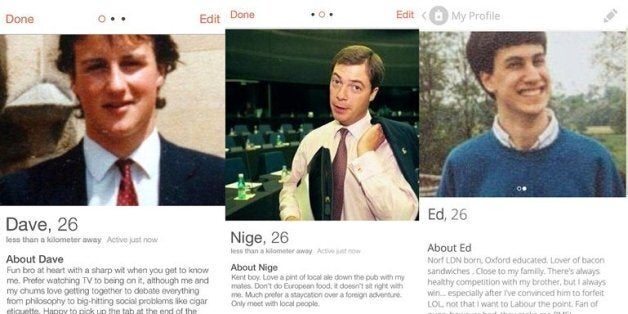 Most Brits will be thinking long and hard about which party to vote for in May's general election, but what the whole thing was played out on Tinder?
The quick-paced app allows tech savvy singles to swipe left (No) or right (Yes) based on a few pictures and a short biography.
Betting giants Betfair decided to mock up some profiles for the party leaders and see how the UK would vote when faced with a quick-fire choice.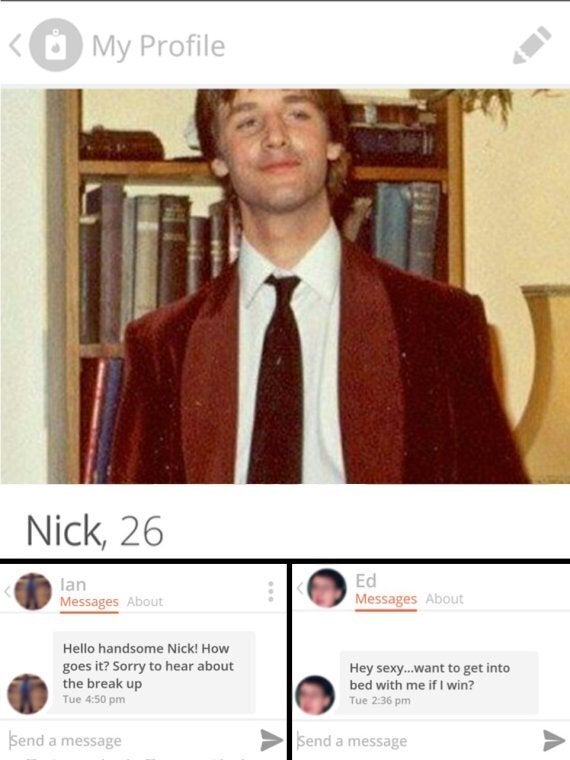 Ed Miliband awkwardly matches with Nick Clegg
Current PM "Dave" was the clear winner with 257 matches and bacon sandwich lover Ed trailed with 223.
"On the verge of a break up" Nick Clegg nabbed 172 matches while "lover of local ale" Nigel Farage only got 112.
Interestingly, no party leader picked up an absolute majority.
Tinder users jumped at the chance to throw in a pun upon matching with the politicians, with one asking Nigel Farage "how about ukip at mine? ;)".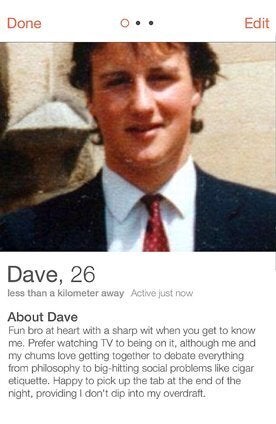 Politicians On Tinder