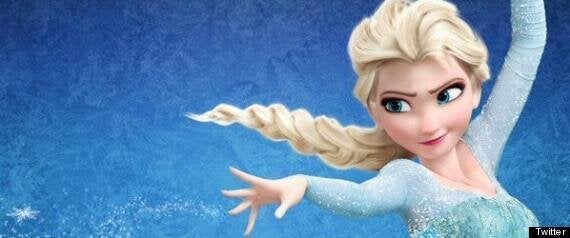 And while the governors of New Jersey, New York, Connecticut and Massachusetts have all declared states of emergency - and snow is expected to paralyse (or indeed, paralyze) the Northeast for days - there is still hope, and most importantly humour, to be found in such a situation.
Just look at Twitter, for example: where the hashtag #Snowmaggedon2015 has been trending, and tweets like these are keeping us (and our friends across the Pond) amused.
Tweets about preparations for the blizzard:
Although of course, this is the best way to prepare:
There have been tweets about not overreacting:
And tweets about just... reacting:
Some tweeters have brought us actual weather reports:
While others are, inevitably, posting photos of what it's like out there:
Of course, Americans have form when it comes to dealing with such conditions:
Although we're not sure it's ever been this bad before:
So who's responsible for this Snowmaggedon/Snowpocalypse/Apocalypsnow?
Well, at least our feline friends have got the right attitude:
Indeed. Stay safe, American friends. We're thinking of you in your hour of Backstreet Boys need.