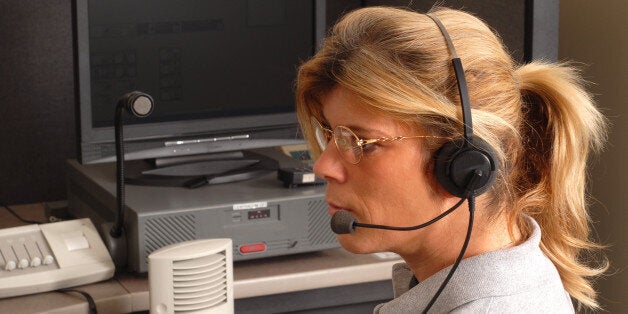 An influx of calls during yesterday's Facebook outage prompted an emergency dispatch worker to contact a TV station begging people to stop.
"I just want to know if you can put a note out to Claycordians asking them to not call 911 when a website doesn't work? We have nothing to do with Facebook and when Facebook isn't working, it's not an emergency. Our lines our dedicated to handle life and death calls, and even though Facebook is important to a lot of people, it's not a matter of life and death when it stops working. One caller even called back to tell me I was being rude because I told her it wasn't a life threatening emergency."
The technical problems also affected Instagram and Tinder.