The Apple Watch release date is April according to Apple's CEO Tim Cook who revealed the date during the company's record-breaking earnings call.
While we already knew that Apple's first smartwatch would be launching this quarter it was generally believed that the company would launch in March as an attempt to disrupt the inevitable wave of Google smart watches that would arrive at MWC 2015.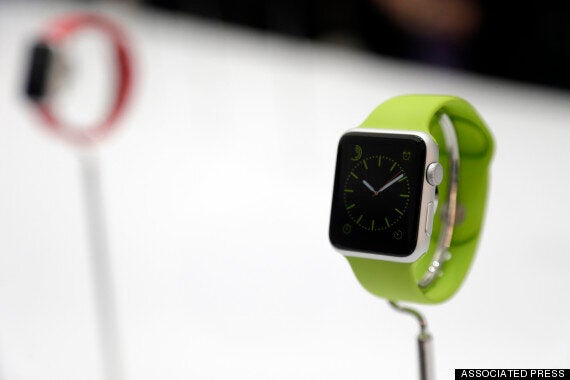 With three different models and two sizes, Apple has thrown everything into making its first wearable product as unique as possible.
Each watch can then be outfitted with a range of straps from sporty silicone bands to aircraft-grade aluminium Milanese Loop.
The documents also revealed that the Apple Watch is running a downsized version of iOS -- though radically different in appearance -- and will feature the same powerful processor found in the current iPod Touch.
Despite the huge anticipation for the Apple Watch, Apple has released fairly modest financial forecasts for the next quarter, especially considering the record-breaking earnings it unveiled for Q1.