The Jordanian government has said it is ready to agree to Islamic State's demand that it frees a failed suicide bomber in exchange for two hostages the militants have threatened to execute imminently.
Now, Jordanian state-media agency Petra, is reporting the country is prepared to hand over Sajida al-Rishawi, an Iraqi woman sentenced to death for her involvement in a 2005 terrorist attack on a hotel that killed scores of people.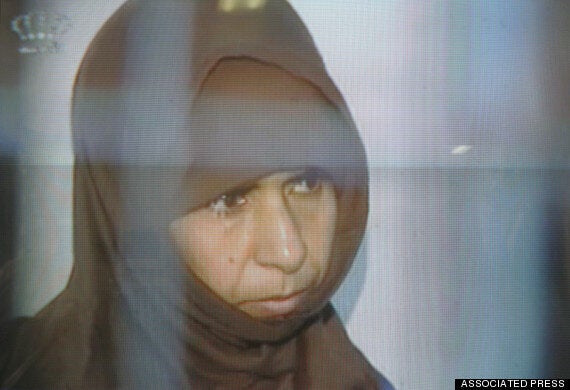 Sajida al-Rishawi, pictured in 2006
The would-be suicide bomber's explosives-belt failed to detonate and she was arrested after fleeing the scene.
With hours to go until the deadline, Jordanian Information Minister Mohammed al-Momani said his country would release her in exchange for the safe return of Mu'ath al-Kaseasbeh.
His statement, as reported by Petra, did not mention Mr Goto. "Jordan is ready to release the Iraqi prisoner, Sajida al-Rishawi, if the Jordanian pilot, Lt. Muath al-Kaseasbeh, is released unharmed," he said.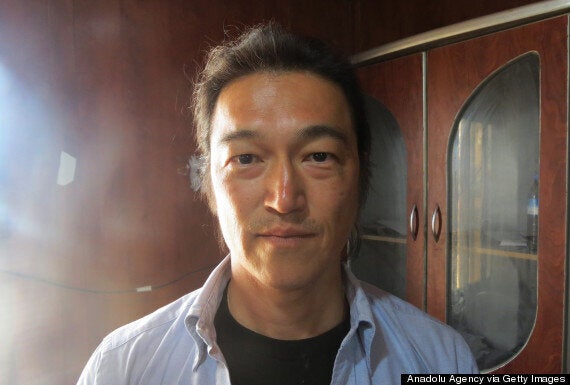 Japanese freelance journalist Kenji Goto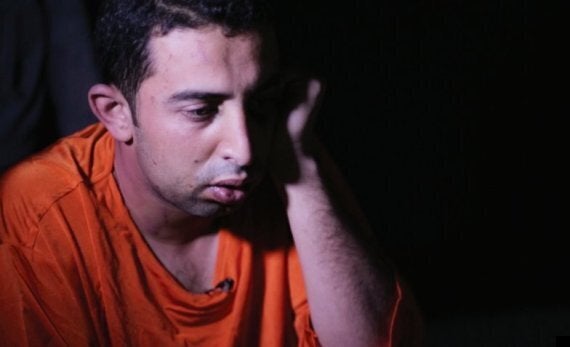 A photo of Jordanian pilot Mu'ath al-Kaseasbeh previously released by IS in captivity
IS's demand for a prisoner exchange set a 24-hour deadline before it would kill both hostages.
The chairman of Jordan's foreign affairs committee, Bassam Al-Manasseer, has been quoted as saying that Jordan and Japan would not negotiate directly with IS and would not free al-Rishawi for only Mr Goto.
Mu'ath al-Kaseasbeh, 26, has been held by the militants since his F-16 crashed near the group's de facto capital of Raqqa, in Syria, in December.
Mr Goto, a freelance journalist, was seized in October in Syria, apparently while trying to rescue Haruna Yukawa, 42, who was captured by the militants last summer.
IS released a video over the weekend that, they claimed, showed the killing of Yukawa. Japanese officials have indicated they are treating it as authentic.
Popular in the Community