Geezer - real name Terence Butler - was charged with misdemeanour assault, public intoxication and vandalism following an altercation he was embroiled in at a bar in Death Valley.
After spending the night in the cells, he was released "after detox and citation".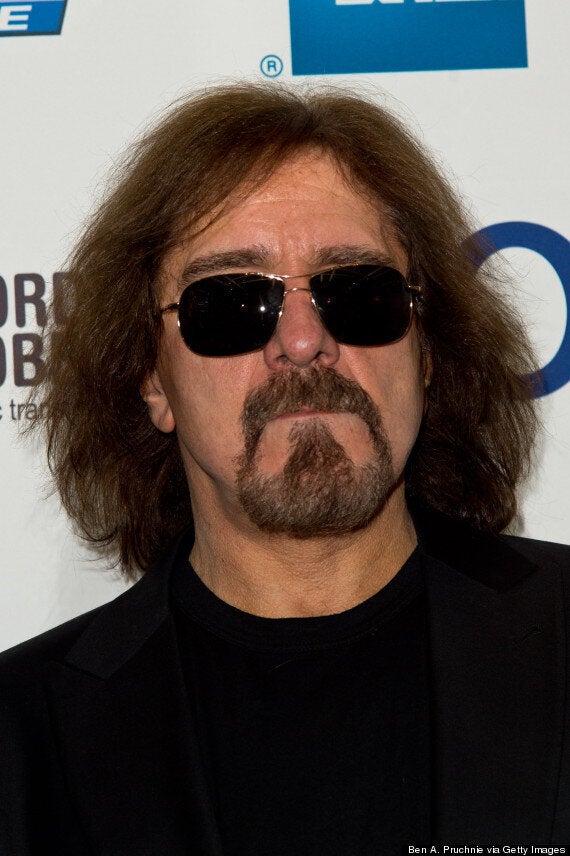 The Inyo County Sherriff's department issued an official statement following his release, saying: "Shortly after midnight on January 27th, Sheriff's Dispatch received a call regarding a verbal and physical altercation that took place at the Corkscrew Saloon...
"After the Inyo County Sheriff's Deputy arrived on scene and interviewed witnesses, it was determined that there had been an argument that escalated into a physical confrontation - resulting in an individual being struck, and a broken window.
"Terence Michael Butler, a 65-year old man from Beverly Hills, California, was arrested for misdemeanor assault, public intoxication and vandalism."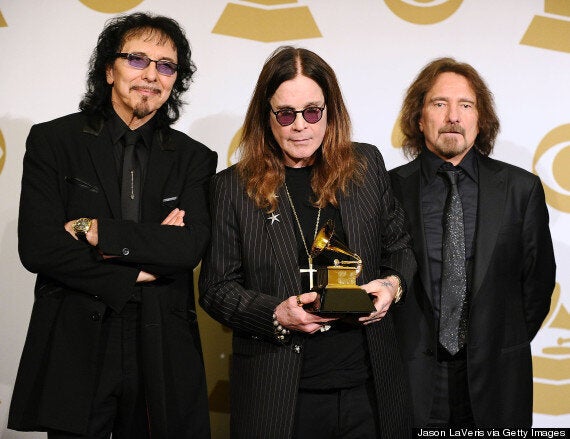 In September last year, the band's leader singer, Ozzy Osbourne, announced plans for Black Sabbath to release a new album, their twentieth over all, which they will promote with one final tour as a group.
Popular in the Community