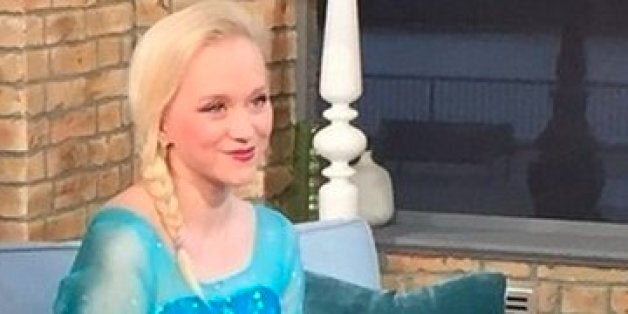 First, Disney's Frozen captured the hearts of little girls and boys around the world.
Now, the film's main character Elsa is helping one woman battle depression.
Kirsty Taylor has seen Frozen over 100 times. The 21-year-old appeared on ITV's This morning and said she feels a personal connection with Elsa.
"When I saw the film it was incredible, the music and the characters, but for me it's all about Elsa.
"She's not a typical Disney princes, she wasn't going out to find her true love, she was battling within herself," she said.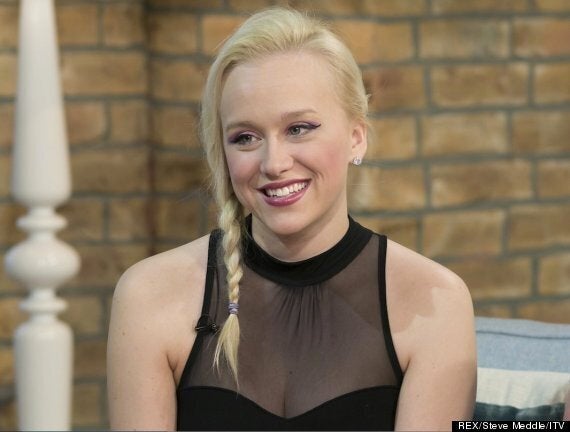 When the film first hit cinemas, Taylor was suffering from severe depression and spent much of her time shut away in her bedroom.
She told This Morning hosts Phillip Schofield and Christine Bleakley that Elsa helped her to get through the difficult time.
"Elsa's character inspired me, she gave me hope. She was battling demons like I was battling my own. I know it's a film but I thought if she can do it, I can," she said.
Taylor has now spent around £1,000 on Frozen merchandise including bedspreads and toys.
She often dresses up as Elsa at home to keep her spirits up. Taylor's boyfriend, Jake Martin, 20, even dresses up as the character Kristoff to keep his girlfriend happy.
"The outfits are horrendous. They've stuck pictures of me up at work," he joked on the This Morning sofa.
Until recently Taylor worked at the Disney Store, but she now runs her own business dressing up as Elsa for children's parties.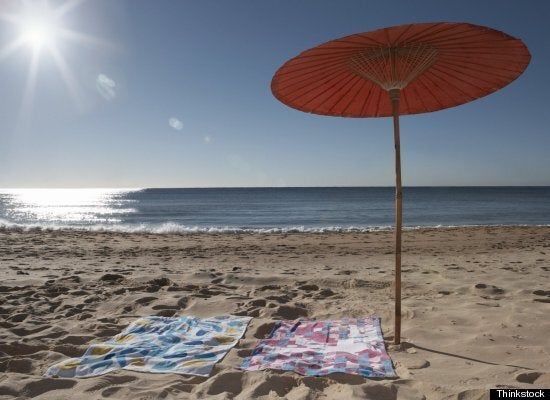 12 Surprising Causes Of Depression