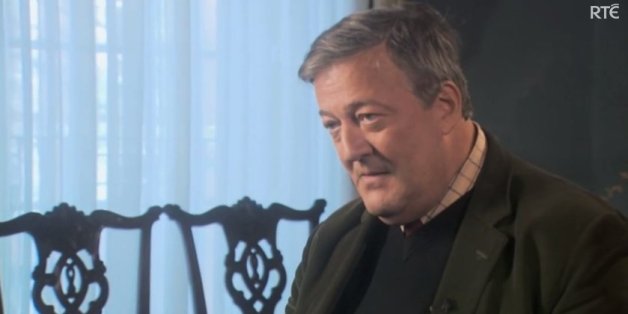 RTE
Actor and comedian Stephen Fry is a "maniac", according to the Almighty.
When asked what He would say if He came face-to-face with the all-knowing, all-wise being, God said: "How dare you? How dare you assume that I don't exist?"
"In a career that's spanned nearly 34 years, this omnipresent being has created across television, theatre, film and radio," said the Almighty. "He's also written countless books. He's clearly a capricious maniac."
"We have to spend our lives on our knees thanking him - mainly for Jeeves And Wooster," He added. "What kind of comedy god would do that?"