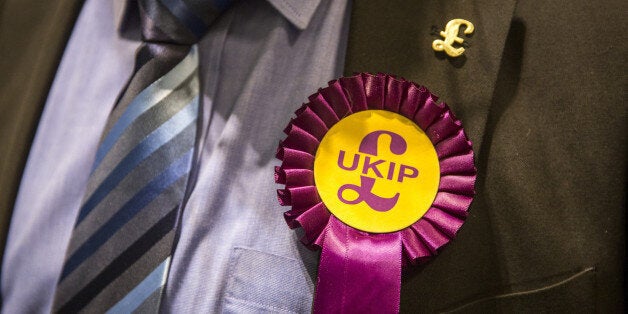 A Ukip parliamentary candidate in Wales has resigned after supporting a message by the British National Party calling gay people "fascist perverts" and "paedophiles".
Donald Grewar also later backed a statement by the English Defence League, which called for "no surrender to militant Islam or political correctness", telling the far-right group "well done" for summing up the mood of the nation.
The candidate's resignation is highly embarrassing for Ukip, as the party has battled to fight off charges of racism among its membership and been forced to ditch a number of candidates over comments made in social media and elsewhere.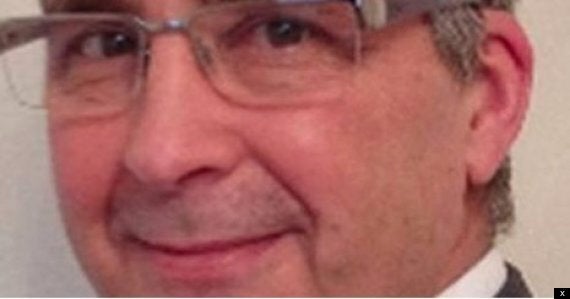 In a letter to Ukip chairman Steve Crowther, Grewar said: "I am sad to have to be writing this letter, but I have come to the conclusion that, following the revelation of some comments that I posted on the Internet a while ago that I have to reconsider my position as the PPC for Newport East," he said.
"I recognise fully that those comments, and the implications of those comments, puts me in breach of the party rules. I had forgotten that I had posted them, but I had.
"I am truly sorry that my foolishness has caused you, the party and me embarrassment."
Crowther told him he was "sorry to lose you as a candidate, but appreciate that in these unfortunate circumstances you have done the right thing. "Thank you for your hard work and commitment to the cause," he added.
Pamela Preedy, secretary of Ukip's Redcar branch, is standing for the local council. However, she was found to have previously written on a private members-only forum a series of controversial comments about the late South African leader.
Bemoaning the "orgy of self-indulgent news" coverage of his death, she compared the "overkill" over Mandela's death, a man she said had "nothing to do with Britain", to the "genuine mass mourning" over Princess Diana's death in 1997 that were a "fitting tribute".
She also said that image of the murdered teenager Stephen Lawrence, who was set upon by a gang of white youths while waiting at a bus stop in south London in 1993, had been "promoted to sainthood".
"I'm sure his mother still grieves for him, but it's time she did it privately without setting him up as some kind of media icon. She risks … boring us all to tears," she went on.
Simon Cressy, from the HOPE not Hate campaign, told the Huffington Post UK: "There are certain members of Ukip who'd like to turn back the clock and go back to the days of the 1950s and 1960s."
Related