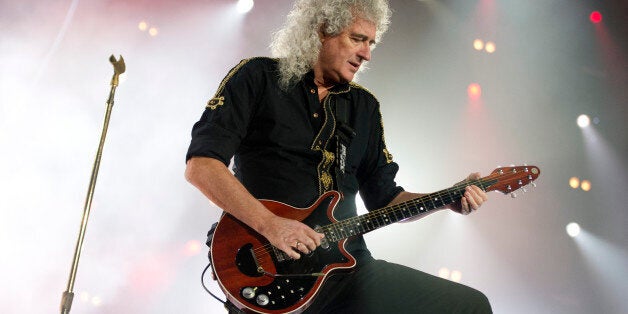 Queen guitarist Brian May may stand for Parliament in May's general election, as part of a campaign for common decency.
May is considering standing over "frustration at a system that he sees as failing the electorate", his spokesman said.
The 67 year old's schedule is soon going to be clear in the run up to the general election, with Queen finishing their European Tour at the end of February.
Speculation has already started as to where May could throw his hat in as an independent parliamentary candidate. The guitarist has a wildlife sanctuary at Bere Regis in Dorset, although his spokesman said he had "no firm plans' to stand in a particular constituency yet.
May voted Conservative back in his youth, but describes himself as an 'apolitical person". The badger cull, and the Tories' attempts to bring back fox hunting, saw him become an energetic animal rights campaigner.
The Queen guitarist has recently been talking up his "Common Decency" project, which aims "to re-establish common decency in our lives, work and Parliament".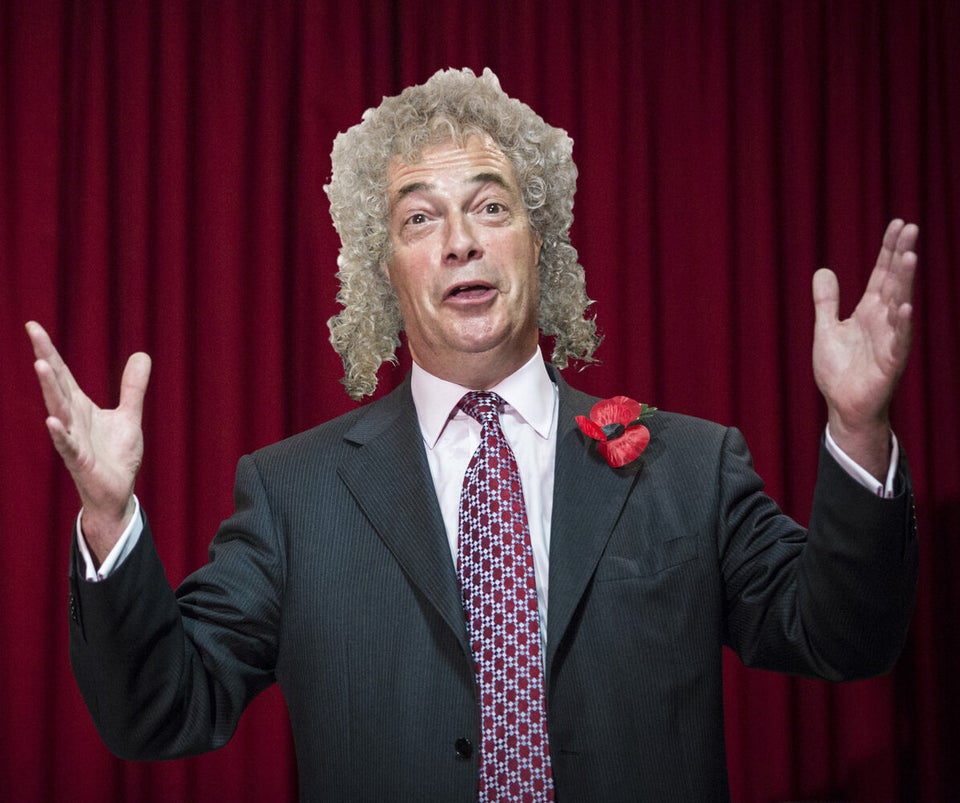 Politicians with Brian May's hair
Outlining its ethos "in a nutshell", May said it would push to "get rid of the current government" and the MPs who were in Parliament for reasons other than "representing our interests".
"I believe there ARE good people currently in Parliament, of all political colours, MPs that deserve to be returned in the next election," he wrote on his website. "But there also many people in there dedicated to hanging on to old unfairnesses, powered by selfishness and vested interests, and this element is what needs to be thrown out with the dirty washing.
"We need an assembly of altruistic, morally decent, non-career-minded individuals who will not be influenced by personal gain or the colour of their tie as they approach the ballot box."
He released a video to explain the idea, hinting that he could go into politics.
"I'm looking forward to getting my hands dirty," he said. "We have an opportunity in the election coming up - it doesn't have to be this way."
May has recently thrown his weight behind a campaign for a Commons debate on whether to ban the slaughtering of animals without stunning them first, alongside actress Sadie Frost and comedian Ricky Gervais.
The government insisted last week that it still had "no intention" of outlawing religious slaughter. However, the petition calling for the debate has attracted over 100,000 backers, quickly exceeding the six-figure threshold required on the parliamentary petition site to trigger a possible time slot.